Nicki Minaj has rekindled her relationship with her boyfriend Meek Mill.
The new couple briefly split last earlier this month, after having a heated argument and taking jabs at each other on social media.
Sources connected to the Trinidadian rap diva told Urban Islandz that they are back on speaking terms and have patched things up with some steamy love making.
SEE ALSO: Nicki Minaj Returned Meek Mill Ring, Couple Split After Fight
"Like I said previously, there was a good chance that they would get back together because they (Nicki Minaj and Meek Mill) are very much into each other, they both are in love, but every couple fight and have problems," our source said.
"They patched things up on the phone and then met up and seal the deal like any adults would," our source added.
SEE ALSO: Nicki Minaj And Meek Mill Fighting Over Engagement Scandal
This would not be the first time that Nicki and Meek are rocked with breakup rumors. In March, the couple was spotted arguing on stage and briefly stopped speaking to each other.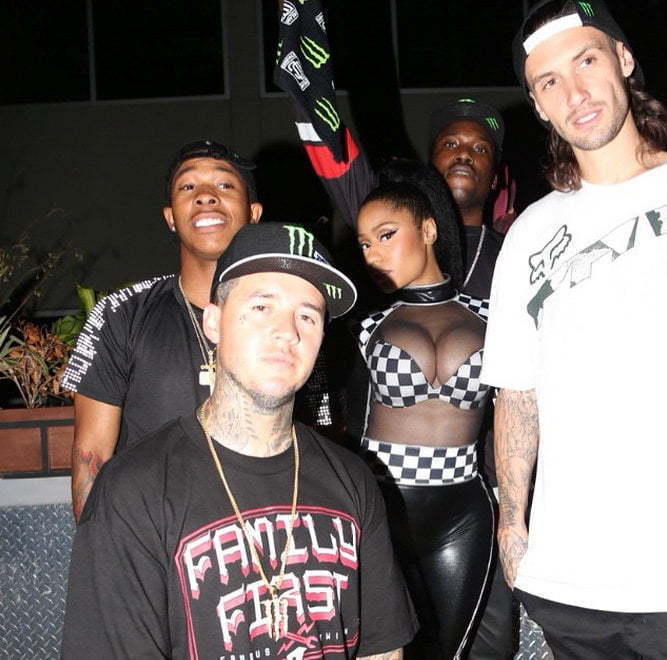 Nicki Minaj brought out Meek Mill at X-Games Austin.
Nicki Minaj brought the house down during her performance at X-Games Austin last weekend when she surprised the audience by bringing Meek Mill on stage.
The "Night Is Still Young" rapper looked stunning in a black-and-white checkered suit with long hair. Nicki went through a medley of some of her biggest hits including "Feeling Myself," "Truffle Butter," and more.
But the crowd went wild when Meek Mill hit the stage to perform "Ima Boss."
"She gone keep it so real with a ni**a that I'm always gone come back and f*** wit her," Meek Mill wrote in the caption of a photo on IG.
Meek Mill will be going on tour with Nicki Minaj this summer for the North American leg of her PinkPrint tour. The tour kicks off on July 17.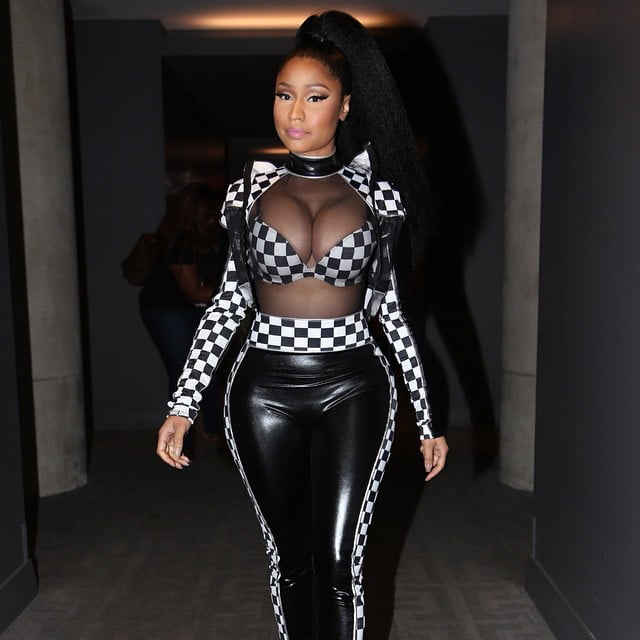 gallery