Dancehall group Merital Family is mourning the death of one of their own, Derrick 'Corey' Edwards, who was shot and killed on Thursday night in Montego Bay.
Sources connected to the group confirmed his death with Urban Islandz.
"This is a big blow for Merital and for the dancehall community in Mobay," sources told us. "Everybody know and love Corey he is always jovial and overall a good person to be around."
Cops are investigating the murder but has no lead so far. Our sources say his killing remained a mystery since he is not known to have any feud with anyone.
"I don't know Corey as someone who has feud with anyone or any other artists so for someone to just kill him like that is a mystery," our source said. "He always hang out at the casino in Ironshore that is his spot so everybody know his routine."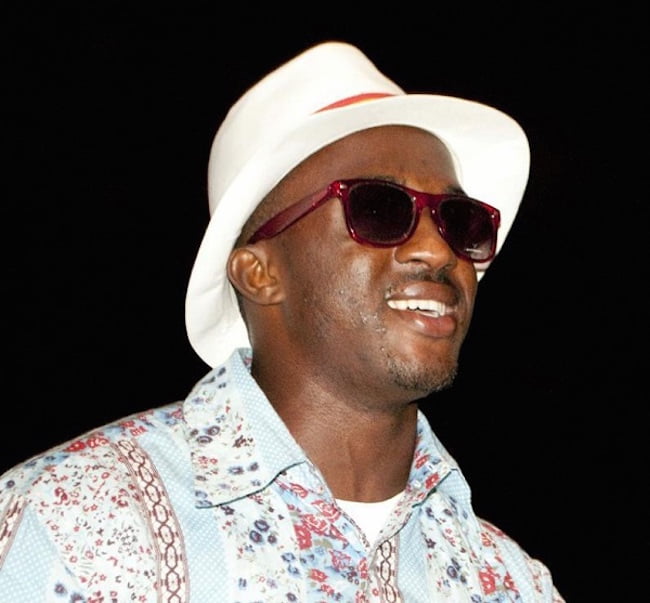 Merital Family was a part of the Vybz Kartel lead Portmore Empire before their falling out with the incarcerated deejay. The group also comprised of lead singer Noel 'Blade Skeemaz' Mason and deejay Trovoy Keneale Bracket. The later is serving time in the U.S. for drug trafficking charges.
In 2012 the group split to focus on their own solo careers but each members remained close friends.
The news came as Downsound Records head Joe Bogdanovich mourns the death of his wife and dancehall artist Toya.