From selling out shows all over the world to hosting lavish parties for big name celebrities, Nicki Minaj has done it all.
Last week Nicki Minaj was enlisted to perform at a private party for one of her lucky fans Bar Mitzvah in New York.
The "Only" rapper posed for a few photos with Matt and his parents on his 13th birthday. Several other celebrities were at the party including NBA legend John Starks.
In the below video you can see 13-year-old Matt hitting on the big booty Trinidadian rapper.
Nicki Minaj also shared some words of wisdom with the mostly teenage crowd.
"Get an education, stay in school, and don't be a slouch or a bum," Nicki said. "And ladies, never let a man take care of you. Be your own woman, be your own person."
Nicki Minaj will be kicking off the North American leg of her PinkPrint tour later this month.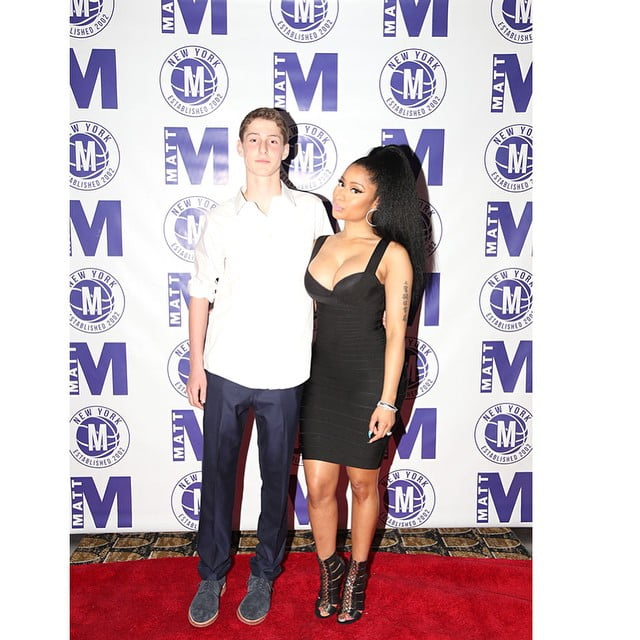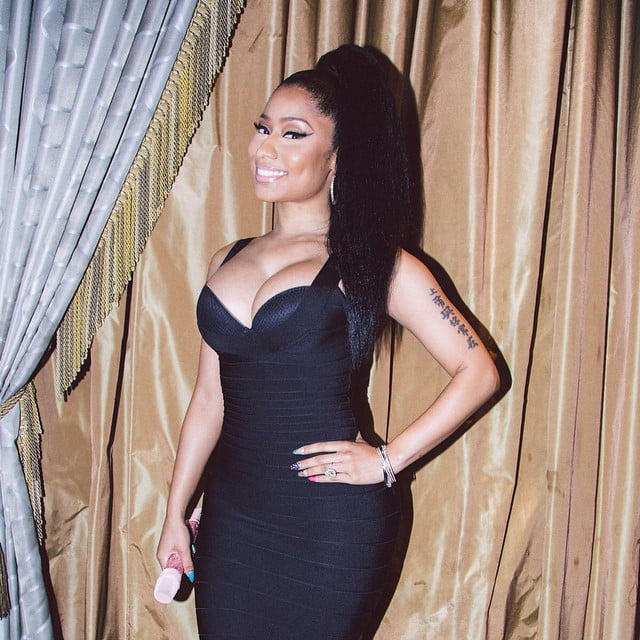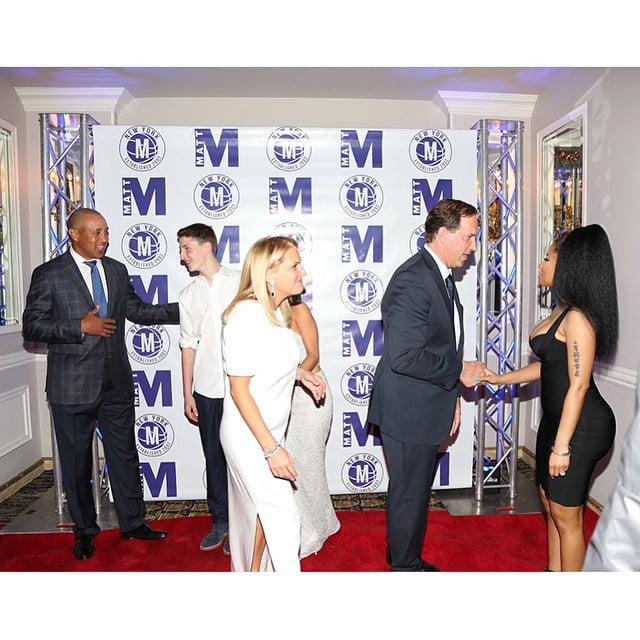 gallery