Chris Brown has stepped up to be a good father to his 10-month-old daughter Royalty, but not surprisingly his name is not listed as the father on the toddler's birth certificate.
TMZ has reported that the child's stepfather Brazil Riesling, also known as King Ba, is listed as her father on her birth certificate.
SEE ALSO: Chris Brown Mother Bonding With His Daughter Royalty Is Flawless
Clearly, Chris Brown is having non of that especially since King Ba has been taunting him on Instagram with photos of Royalty.
Brown found out 8 months after the baby's birth that he is her father and DNA test also confirmed that he is. The problem is, King Ba still considers himself as the child's father.
The "Loyal" singer's lawyers are currently in negotiations with his baby mama Nia Guzman and King Ba to change Royalty's birth certificate. Worst case scenario Chris Brown will go to court and have a ordered the changes.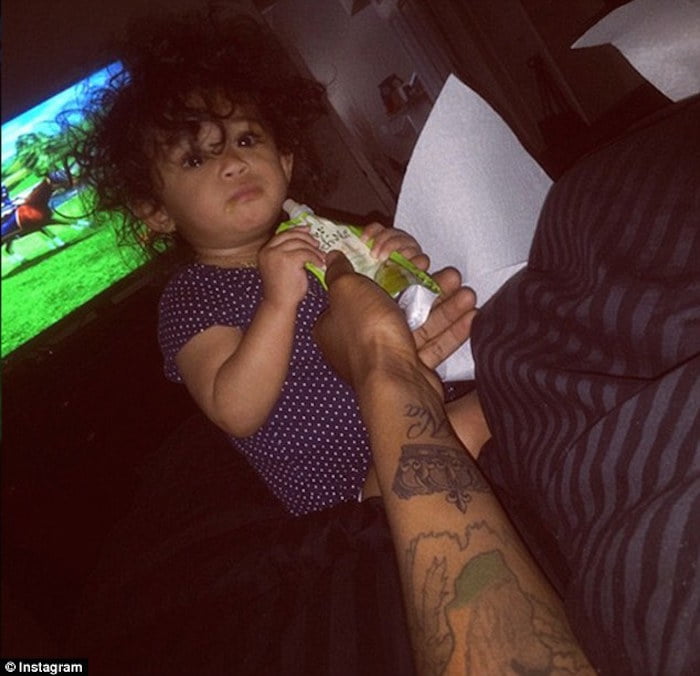 Earlier this week King Ba posted a photo on Instagram of himself feeding Royalty and showcasing two new tattoos on his left arm, one saying Nia and another of a crown representing Royalty.
Chris Brown responded with several photos of himself and his mother Joyce Hawkins bonding with his daughter.
Brown has since removed the photos from Instagram.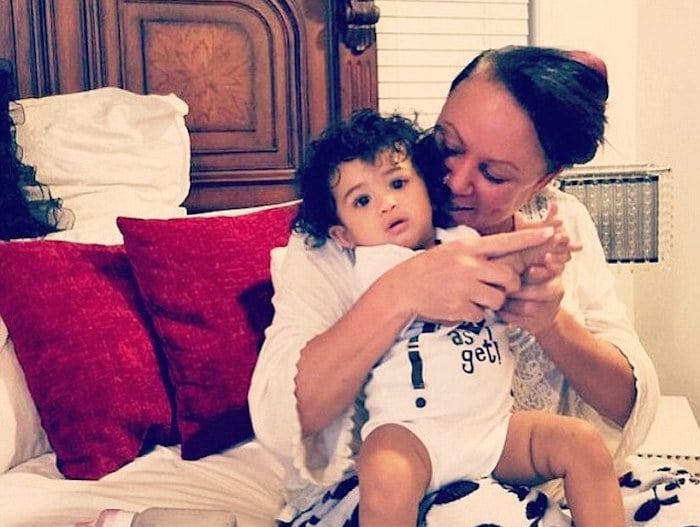 gallery"99370,99369,99368,99366,99364,99372″]