Chris Brown has fully embed himself into fatherhood and now he has his mother to help him care for Royalty.
Yesterday, Chris Brown shared some adorable photos of the 10-month-old toddler bonding with her grandmother Joyce Hawkins.
SEE ALSO: Karrueche Tran Jealous After Seeing Chris Brown With Royalty
The photos came just a day after Royalty's step dad, King Ba, who is Nia Guzman's boyfriend posted a photo of himself feeding the toddler. He also got himself two tattoos one for Nia and another of a crown on his arm. Don't think Chris Brown like that.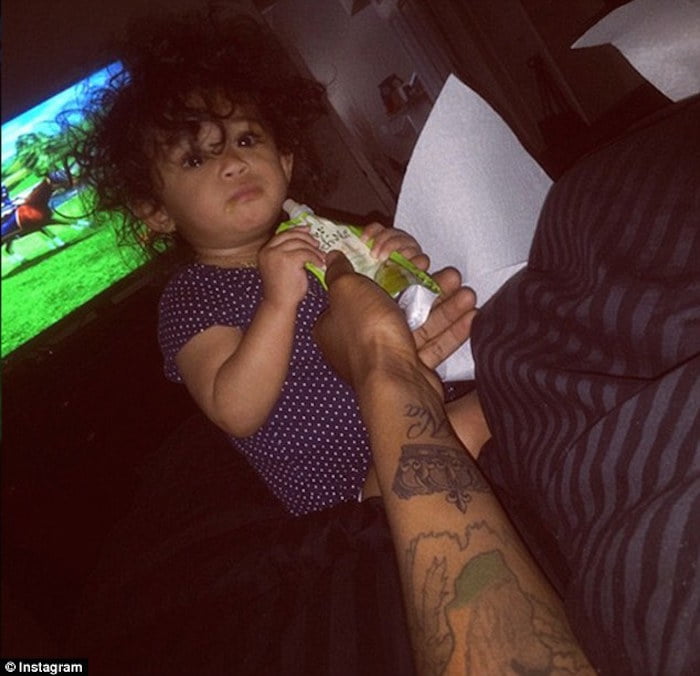 Last month, King Ba broke up with Nia after he found out like the rest of us that he is not the father of Royalty. That got to hurt. But seems he made a u-turn and has a change of heart.
Chris Brown also shared a video of Royalty on his Instagram that sent his fans going wild.
Since founding out that he is the father of Nia Guzman's baby girl Royalty, Chris Brown has fully taken on the roll of fatherhood. He has since worked out a child support deal with her and has also been spending a lot of time with the toddler.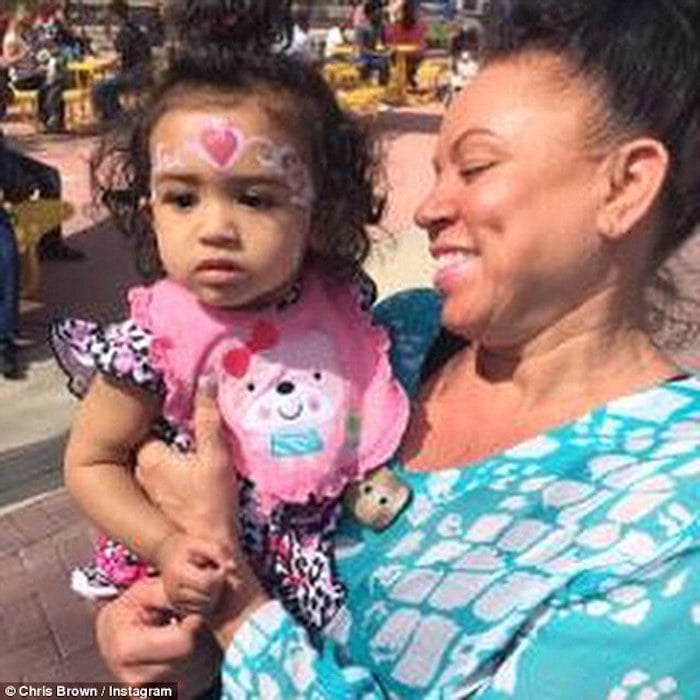 gallery