Beenie Man and former dancehall queen Carlene's daughter Crystal Davis turn sixteen earlier this month and she was given the royal treatment by her parents.
According to the king of the dancehall, her birth was not easy after doctors gave her only three years to live due to a lung disorder.
"When she past three doctors say she won't live past six and when she past six another doctor say if she past twelve then she is lucky," Beenie Man said. "But when she reached twelve that was when her lungs developed and she start do a lot of things to get fit like running and swimming."
Beenie Man and Carlene hosted her sweet sixteen birthday bash at Barbican Beach with a ton of dancehall celebrities turning out including Konshens and Ding Dong.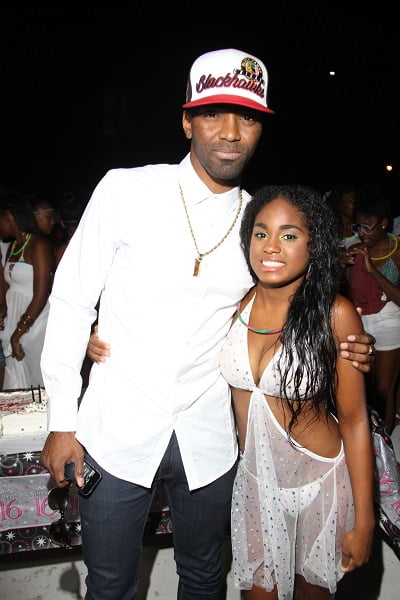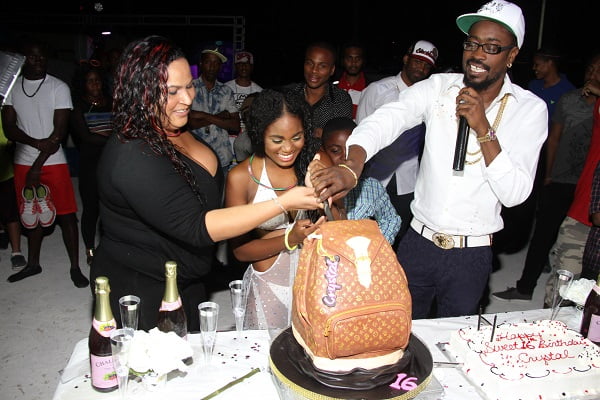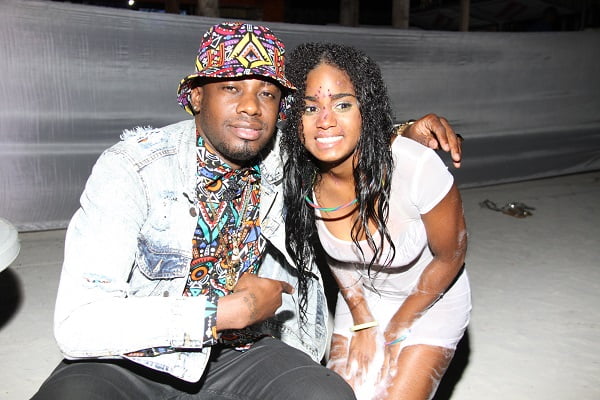 gallery