From rags to fame and riches in under a month and he is still going strong. The sky is the limit for dancehall sensation Gully Bop.
Gully Bop recently suited up and board a flight from Jamaica straight into London where he will kick start his European tour.
SEE ALSO: Dancehall Still Love Gully Bop, Popularity Not Fading
A rep for the viral dancehall star told Urban Islandz that he is happy to perform for his fans in the UK.
"Bop is even more popular overseas than back home in Jamaica," his rep told us. "It's like a frenzy everywhere we go and people just always want take pictures and is so proud of his journey."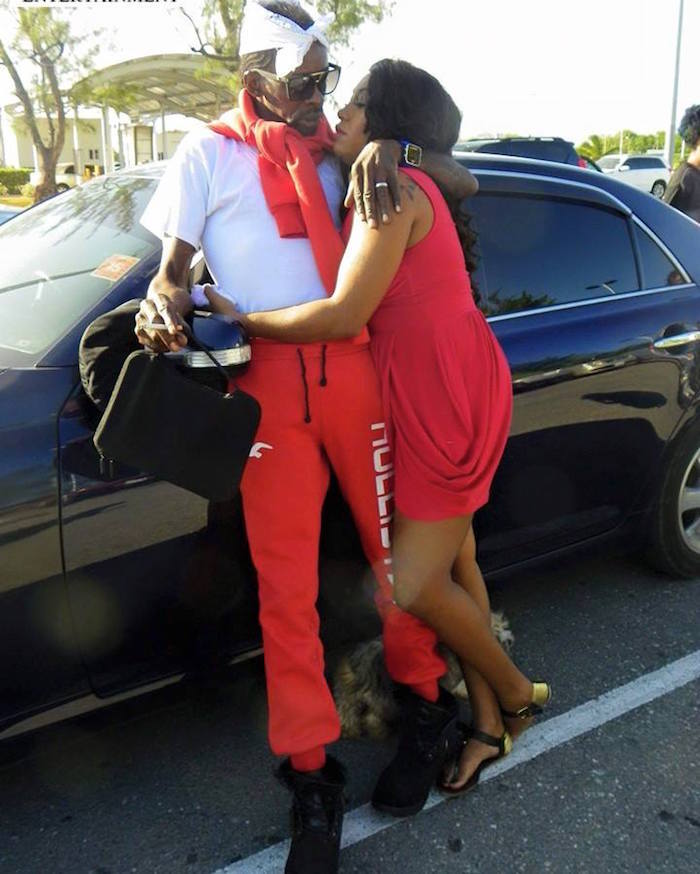 Gully Bop will be in the United Kingdom for the rest of this month before performing across the Caribbean in April.
gallery"97613,97612,97611,97610,97609,97607″]