Chris Brown is clearly not fond of Rihanna dating Drake but Leonardo DiCaprio is a different breed.
Sources connected to the Bajan pop star says Chris Brown is okay with her dating the 40-year-old actor.
SEE ALSO: Chris Brown Diss Rihanna And Drake Calling Him Corny
"Chris was all up in his feeling when Rihanna dated Drake and I guess we kind of understand why because they were sort of in the same industry," the source said. "Even though they are not still together he is still jealous whenever she date someone new."
"With Leonardo DiCaprio he seems to be okay with that relationship," our sources told us.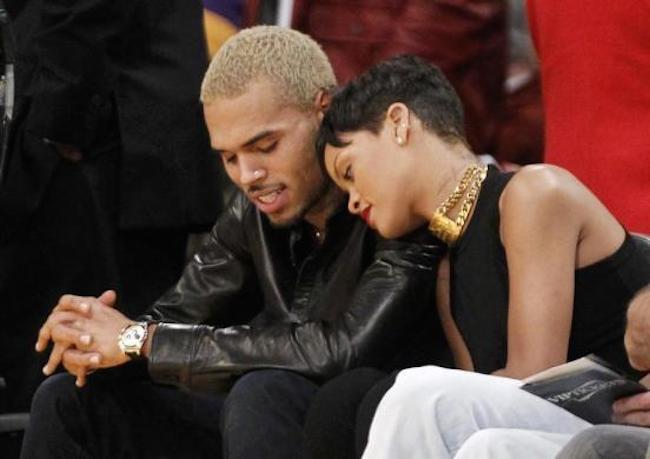 During his recent interview with The Breakfast Club, Chris Brown said that both Rihanna and his now girlfriend Karrueche Tran can't date anyone else in the music industry better than him.
"Even with old girl, the first one (Rihanna), who else you going to go to, I mean she got bigger money," Brown said.
Angela Yee suggested that she is now dating Leonardo DiCaprio and his response was, "That's nice but who else in the game she's going to go to… some corny singing rapper."
That jab at Drake did not go unnoticed.
Sources also told Urban Islandz that Chris Brown called Rihanna and wished her a happy birthday, however, he denied.