Floyd Mayweather and Manny Pacquiao will not be fighting anytime soon because the boxing legend is now relaxing and smoking weed in Jamaica.
Rumors of a new Floyd Mayweather-Manny Pacquiao fight surfaced online last week with TMZ being the first to break the story.
But now Floyd Mayweather has refuted those claims calling it all lies.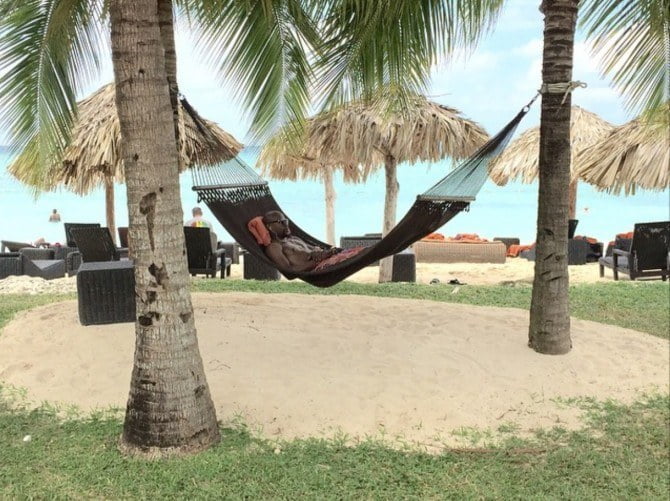 "Laying back, relaxing, enjoying good weather, palm trees and piña coladas. While they continue to lie about making the fight… I'm just going to continue to travel and explore the world on my private jet. #FightNotMadeYet #Jamaica" Mayweather wrote on Instagram after landing in Jamaica via his private jet.
Floyd Mayweather brought his girlfriend and his daughter along with him for his vacation.
gallery