New York based dancehall star Kranium has signed a multiple album deal with Atlantic Records.
The new deal could see the reggae/dancehall star taking his career to the next level.
Kranium rose to fame in 2013 with his debut single "Nobody Has To Know" becoming a huge hit globally. The single sold 29,000 copies and peaked at No. 32 on the Reggae Digital Songs chart, according to Billboard.
The single also reached the Next Big Sound and Twitter Emerging Artists charts and the official music video has since rocked up 6.5 million views on YouTube.
The track "Nobody Has to Know" was produced by New York-based Jamaican producer Lamar "LMR" Reynolds. The song has also garnered a lot of attention in Jamaica, particularly in Montego Bay where Kranium grew up.
On December 22, 2014, Kranium signed a global record deal with Atlantic Records that will exclude the Caribbean.
"My signing is a good look for dancehall, which should be bigger than it is," Kranium told Billboard. "I am motivated to take dancehall to another level and extremely happy to be a part of the Atlantic family because of the support they've given to reggae."
"I am always thrilled when I can identify another artist that will be a great addition to our roster," Atlantic president/CEO Craig Kallman added. "Kranium is a very talented writer, is stylistically fresh, has a unique vocal tone and I am really excited to be back in the reggae business, working with a brand new, young artist."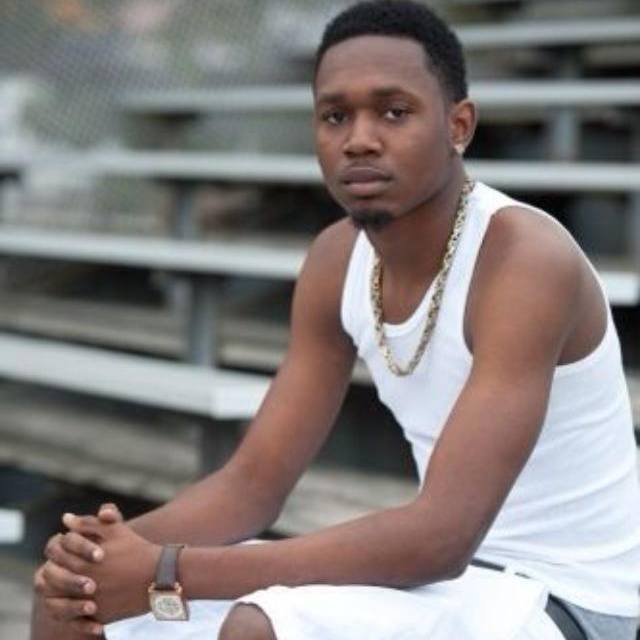 Atlantic Records is not new to dancehall. The label has in the past signed hugely successful dancehall artists such as Sean Paul, Elephant Man, and Wayne Wonder.
Kranium is being managed by system selector Patrick "Pee Wee" Bonsu, who is based in Queens, and Pierre Bost who is based in London. Bost is also part of the management by fast rising reggae star Chronixx.
Kranium and Atlantic Records are already planning to release a remix for "Nobody Has to Know" due by the summer of 2015.