Chris Brown is the victim of a major identity theft. The "Autumn Leaves" singer's jail ID was being sold online for $10,000.
TMZ has reported that Chris Brown's ID from the San Bernardino County Jail was leaked and being shopped online.
SEE ALSO: Chris Brown Ready To Marry Karrueche Tran, But Still Love Rihanna
The incident took place when Chris Brown was being transported last year from California to Washington D.C. for his assault trial. He made a stop at the San Bernardino County Jail where he was given a jail ID.
Somehow that identification card got into criminals hands. Brown's lawyer Mark Geragos went to the jail and yelled at everyone.
Cops are investigating the breach.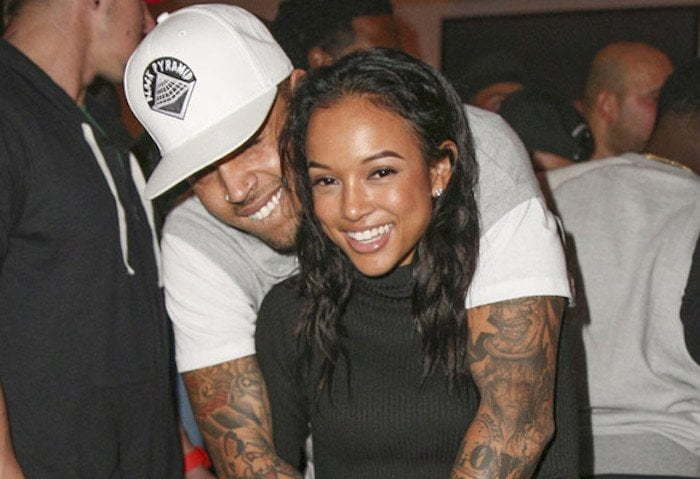 Chris Brown is planning to marry Karrueche Tran this year.
Chris Brown is planning to put a ring on Karrueche Tran this year according to Urban Islandz sources.
"She is a ride or die chick and stick with him through all the BS he has going on around him," the source said. "Chris finally is opening up his eyes and see things that he was blind to in the beginning like how great of a girl Karrueche is. She is one of a kind and he has hurt her a lot."
Breezy also cast his on-again off-again girlfriend in his new music video "Autumn Leaves" as his love interest.