Gully Bop popularity is still soaring making him now more popular than incarcerated dancehall star Vybz Kartel.
From rags to fame in four weeks. That is the story of Gully Bop, also commonly known as Country Man, in dancehall circles.
SEE ALSO: Gully Bop & Shauna Chin Talks Engagement, Pregnancy, Claims Records And More
In November a video surfaced of an alleged madman freestyling. By the end of the month the video went viral online and by December Gully Bop was being booked for shows all across Jamaica.
For the last few years, even while behind bars, Vybz Kartel owned dancehall. The deejay, who hails from Portmore, rose to fame in the early 2000 and manages to developed a cult like following in dancehall globally over the last couple of years.
One popular producer told Urban Islandz that despite Vybz Kartel's massive fan base, Gully Bop is the current ruler of dancehall.
"Vybz Kartel will go down in history as one of the greatest who ever do this," the producer told us, while requesting to remain anonymous.
"Gully Bop is the fastest rising dancehall artist I've seen and I've been in the business longer than most artists. But we have to remember that social media play a big roll in his rise to fame. Right now everywhere in Jamaica it's all about Gully Bop his story of from nothing to something in a month is inspiring," he said.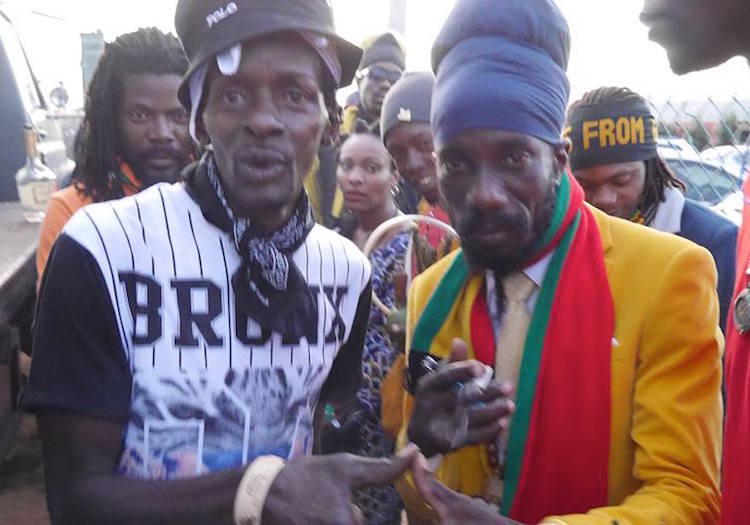 "Before Bop it was all about Vybz Kartel and his story is even bigger than Bop's because he has been behind bars since 2011 and still manage to be the top artist in dancehall," the producer added.
All across Jamaica and the diaspora are all talking about the Bop. There are also a lot of talks that Gully Bop's popularity will fade quickly, but the deejay has only been growing more popular.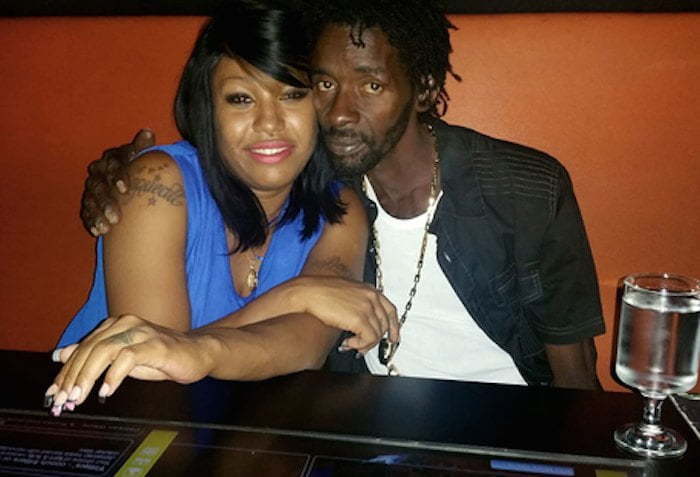 "With the right people around him his popularity can be maintained for the long term and he can move on to become a relevant dancehall artist for the long haul," the producer laments.
Gully Bop's fiancée Shaun Chin is now managing the deejay and she has been doing a good job at pushing his career.
These days Gully Bop is fully booked with shows across Jamaica every week. The next step for the deejay is to take his brand overseas.