Mavado is taking a popular Jamaican politician to court to recover $20 million.
In his court docs Mavado says he gave Member of Parliament Paul Buchanan 20 million dollars to build a house for his mother in the upscale community of Norbrook in St. Andrew.
SEE ALSO: WATCH: Mavado – My Own / Paypa (Official Video)
The dancehall deejay says the deal took place over five years ago but he is still unable to get the house or his money back.
"I find it disgraceful that as a ghetto youth I have worked hard to make my money and pay my taxes, and this man, Paul Buchanan, can take 20 million that I gave him five years ago to purchase a house in Norbrook, and mi no get nothing," Mavado said. "I have still not received my property and my money has not been returned to me with interest."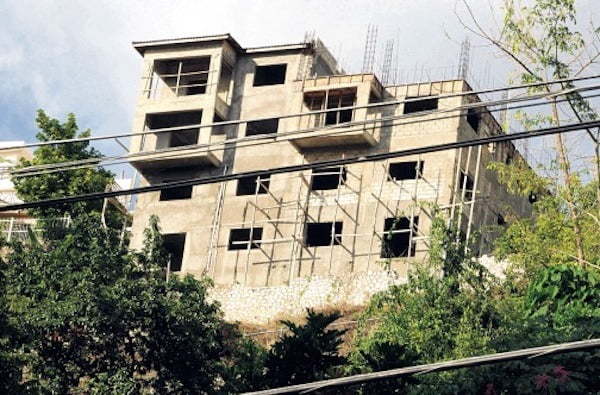 The "So Special" singer says he has grown tired of waiting and has instructed his lawyer Tamika Harris to file the lawsuit, which has already been done in the Supreme Court.
Buchanan says he will be reaching out to Mavado to settle the lawsuit outside of court.