Gully Bop's fiance Shauna Chin is getting a lot pf bashing from fans of the viral dancehall deejay on social media with many calling her an opportunist and a gold digger.
But she is getting some support from an unlikely source, Gully Bop's son. Island Jam spoke with Bop's son earlier this week and he is shedding some light on his father's relationship with Shauna Chin, who he branded as a vital part of the deejay's life.
SEE ALSO: Gully Bop Fiancée Shauna Chin Exposed, Says She Loves Him
"Everything Shaun tries to do they try to tear her down in the eyes of the people they are not fair," Bop's son said.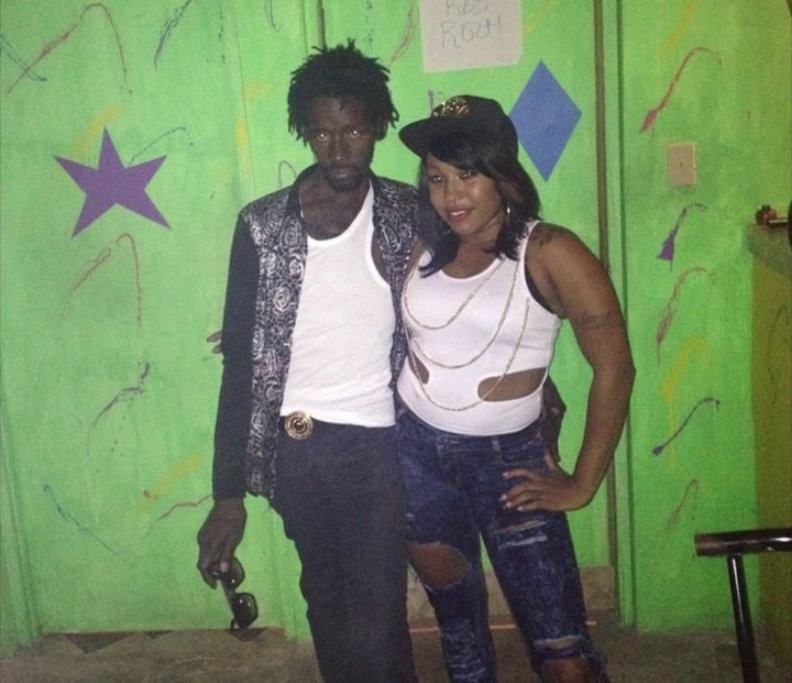 "All the thins she try to do I am hear and I saw it… I can't even count the amount of cloth he has right now and he has never wear one suit two times and he is never hungry," he added.
He also said he has never seen his father so happy and attribute his happiness to his now fiancée Shauna Chin before getting emotional while defending her honor.
Gully Bop's son also dismiss Claims Records claim that they build the deejay's career.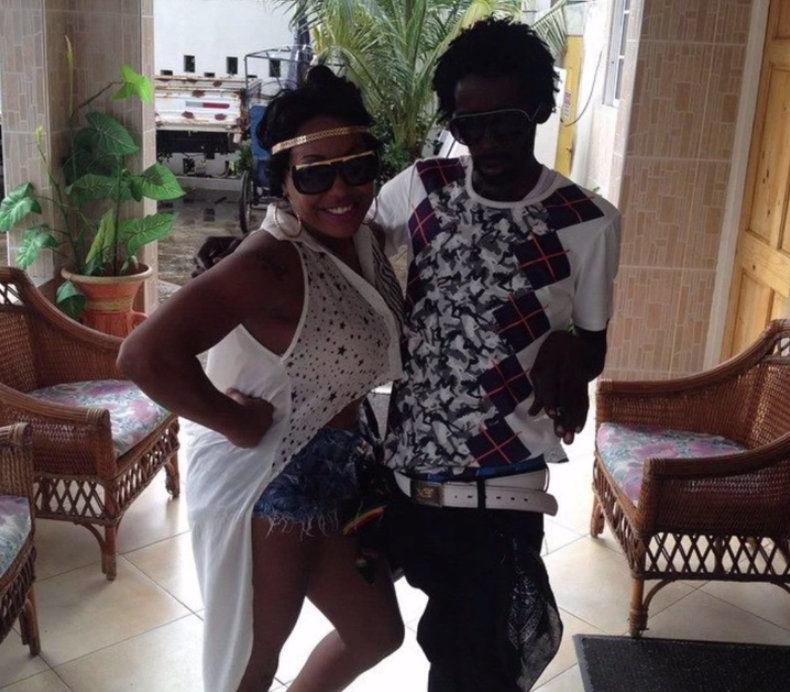 gallery