Nicki Minaj had an abortion during her teenage years and now she is opening up about the haunt she has experienced ever since.
The Young Money rapper look stunning on the cover of Rolling Stone magazine. She has been known to keep her personal life private since becoming a public figure.
SEE ALSO: WATCH: Nicki Minaj As A Teenager Putting Acting Skills To The Test
But now for the first time Nicki Minaj is giving her fans a rare glimpse into her life.
"One of my goals was to give people a glimpse into my personal life, because it's something I've kept very private," Nicki Minaj said.
During her interview with Rolling Stone, Nicki opened up about getting pregnant while in high school and getting an abortion while attending the Manhattan performing-arts high school LaGuardia.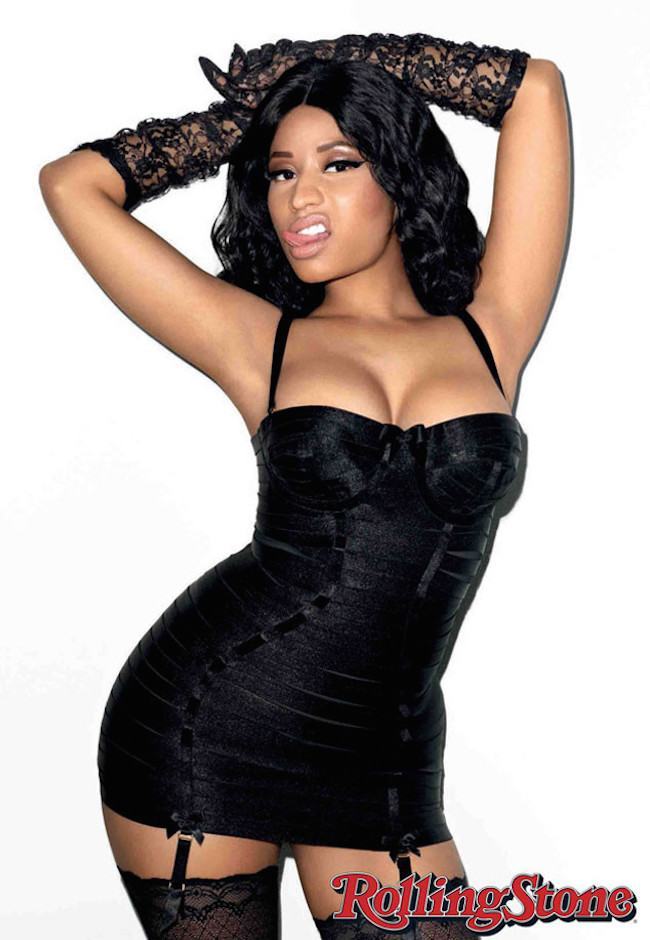 "I thought I was going to die," she admits. "I was a teenager. It was the hardest thing I'd ever gone through." She ended up having an abortion, a decision she says has "haunted me all my life," though it was the right choice for her at the time. "It'd be contradictory if I said I wasn't pro-choice. I wasn't ready. I didn't have anything to offer a child."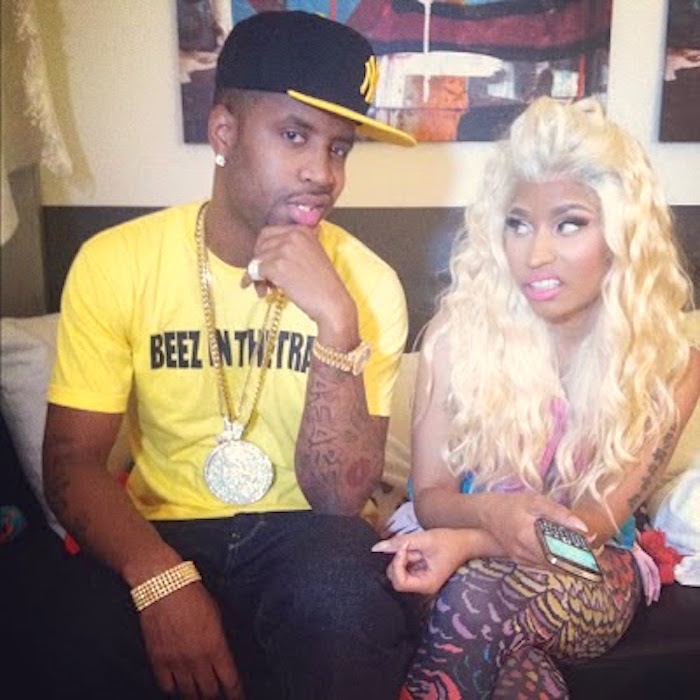 Nicki Minaj also opened up about her split with Safaree Samuels after the two have been dating for 12 years.
"I had to learn to do something as simple as sleep alone," she said. "I struggled with 'Do I express these feelings?' And I decided there's no reason for me to hide. I'm a vulnerable woman, and I'm proud of that."
Nicki new album The PinkPrint released on December 15. On that project she opened up about a lot of personal subjects including heartbreak and torture.