Popular Jamaican roots plat actor Cleve Warren, more popularly known as Chu Chu, is dead.
Sources connected with the actor told Urban Islandz that he passed away on Thursday afternoon at the St Ann's Bay Hospital.
"He was complaining about feeling sick and feeling dizzy and was taken to the hospital to get checked on, but his illness got worst quickly," the source told us.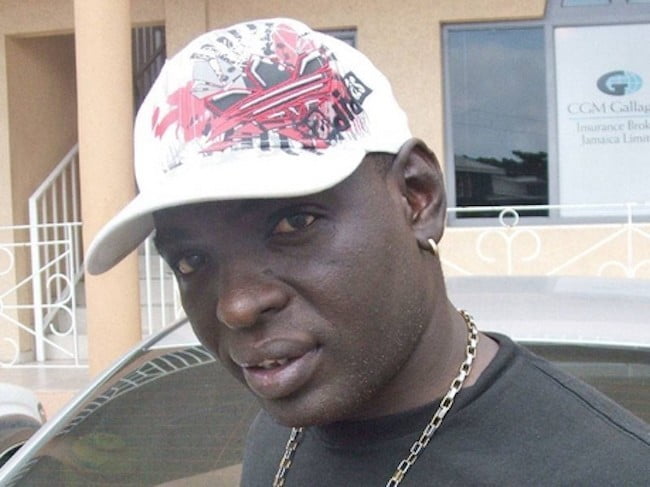 Warren died while undergoing treatment. "We are all shocked because we still have no clue what was wrong with him," the source added.
He was 46 years old at the time of his death.
Cleve Warren became a household name in Jamaica in the 1990s while appearing in several plays as Chu Chu, including the hugely popular Passa Passa.
He has been in the Jamaican film industry for over two decades.
R.I.P. Chu Chu