Vybz Kartel should take note and perhaps start using this look-a-like to shoot videos for some of his new singles.
Spice cast her infamous Vybz Kartel look-a-like in her new video "Conjugal Visit" which also features the incarcerated dancehall star.
SEE ALSO: Shorty: "Vybz Kartel Told Me To Start A Label"
The track and the video reminds of of their Billboard charting 2009 single "Romping Shop."
The video starts out with Spice reminiscing about Vybz Kartel before growing frustrated when she realize its only fantasy. She then made a called to the prison to inquire about her visitation request which was granted.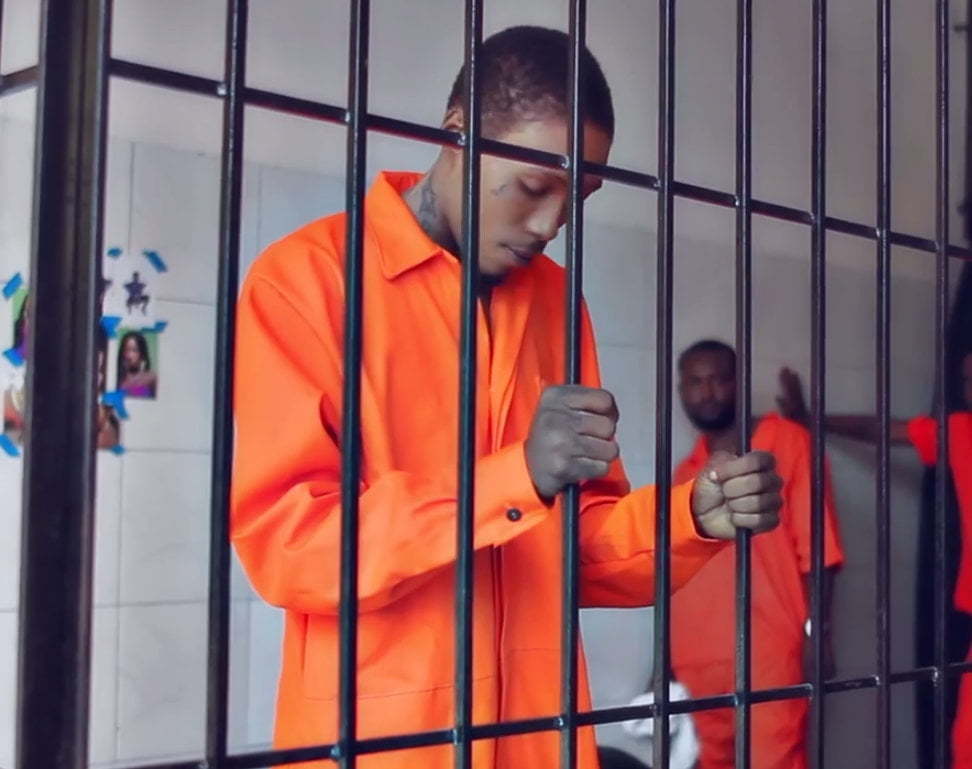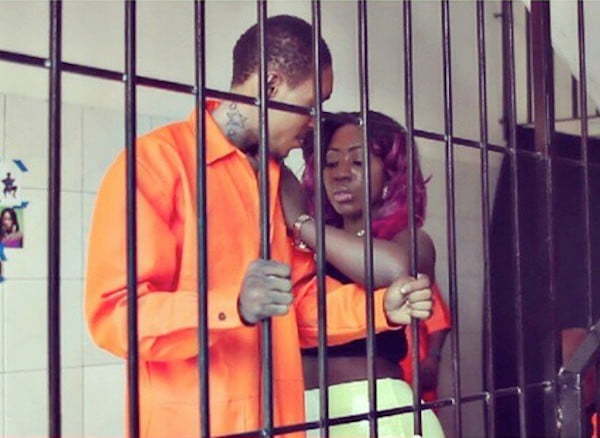 The video also features some old clips of Vybz Kartel and Spice from their "Romping Shop" days. Spice even did a Nicki Minaj "Anaconda" twerk.
Watch the official video for Spice and Vybz Kartel "Conjugal Visit" below.