gallery"88252,87605,87354″]
Chris Brown is just one day shy of almost having another full time job apart from entertaining us.
The "New Flames" singer appeared in court on Thursday with his lawyer Mark Geragos for a progress hearing in his Rihanna beating case.
SEE ALSO: Chris Brown Says Karrueche Tran Is Too Insecure
According to TMZ, the judge increased Chris Brown's community service from roughly 1 day per week to at least 4 days per week. This means the singer will complete his community labor by January 2015.
Chris Brown's therapist has also wrote a letter to the judge raving about his behavioral improvements saying he got his act together now through the help of counseling and "medication management."
The judge also scold Chris Brown for violating his probation when he broke the law by getting a traffic ticket.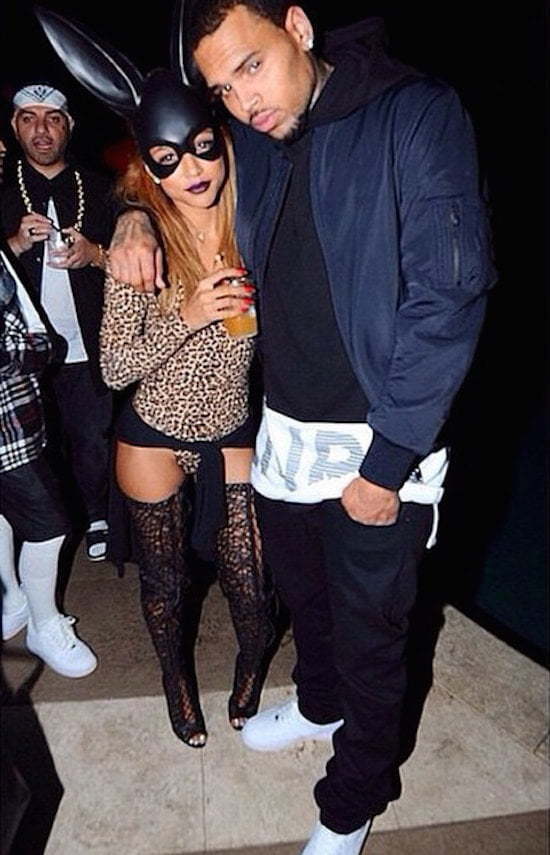 Last month Chris Brown told Access Hollywood that he talk to his therapist at least twice a week since leaving jail.
"I talk to my therapist twice a week whether it's good or bad… I think it's good to have somebody that you can vent to. Somebody that understands situations and is not judgmental… as a young guy coming up in the industry at 15, you don't really get that, you don't get the crash course," he told Liz. "You don't get the course on how to grow up and how to learn from your mistakes and handle situations differently."