Nicki Minaj, Rihanna, and Ester Dean in the same studio can only mean one thing, another hit song.
Ester Dean hit the studio with two of the biggest pop stars on the planet, Nicki Minaj and Rihanna.
SEE ALSO: Nicki Minaj Furious With Rihanna For Breaking Drake's Heart
The singer-songwriter posted a black-and-white of herself and Rihanna on her Instagram page. She also shared another photo of herself and Nicki Minaj.
Ester Dean wrote songs for Rihanna such as "What's My Name" and "Rude Boy." She also work with Nicki Minaj on "Pills N Potions."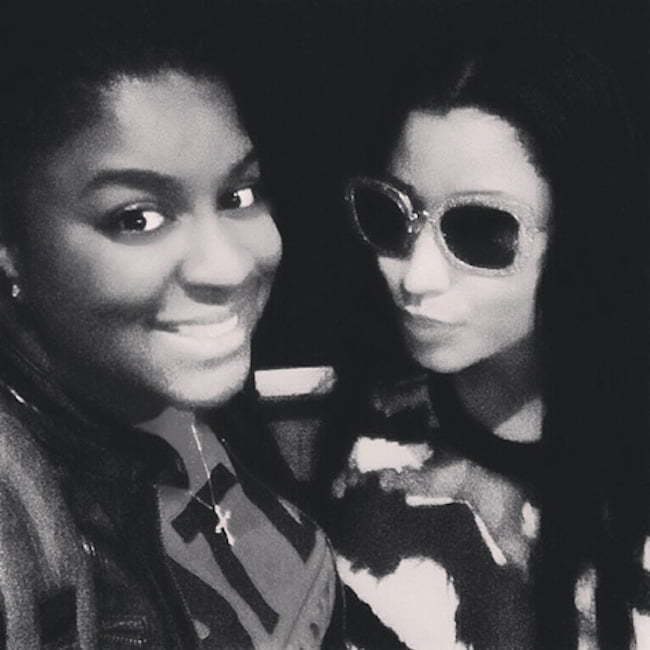 "That smile means "today was a good day", Ester Dean wrote on Instagram.
Rihanna has been laying low working on her upcoming album due early next year.