Jason Derulo and Jordin Sparks is the latest breakup to hit Hollywood and the hip hop community.
No one saw this one coming.
Jordin Sparks and Derulo have been dating since September 2011 and got engaged in the summer of last year. The couple has never been shy about their romance and often show PDA on the red carpet.
SEE ALSO: Mr. Vegas, Jason Derulo, Jordin Sparks Backstage Reggae Sumfest [PHOTO]
Multiple sources connected to the couple told E! News that the split was mutual. But there are already allegations that Jason Derulo was cheating on Jordin Sparks.
According to MediaTakeOut, Jason Derulo has been seeing a side chick name Carmen Ortega for months while he was with Jordin Sparks.
The site claims that the singer/actress knew about the affair but stick with the R&B singer because he was her first.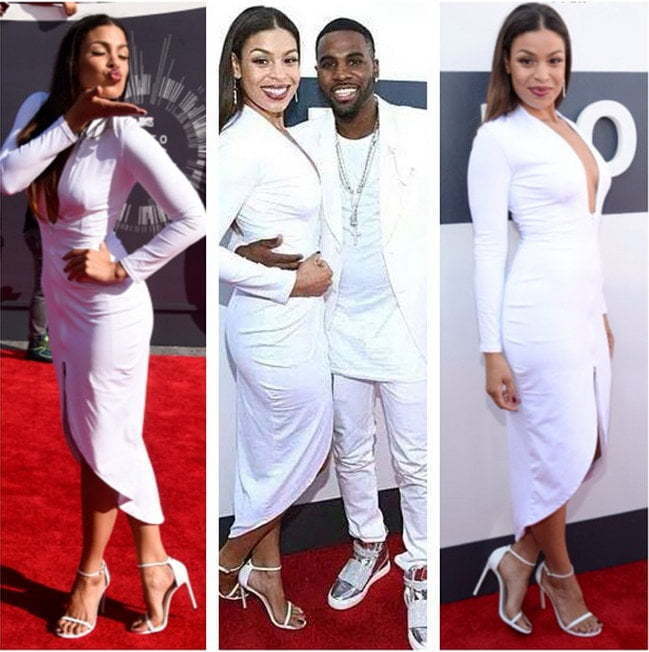 The last public appearance the former couple made together was this summer's MTV Video Music Award. The couple was decked out in all white outfits and looked happy on the red carpet.
Jason Derulo and Jordin Sparks also went to Jamaica together when he performed on Reggae Sumfest 2014 in July.