Vybz Kartel has one less legal trouble to worry about after prosecutors dropped a conspiracy case against him.
Kartel and his two co-accused Gaza Slim and Andre Henry were back in the Corporate Area Resident Magistrate's Court today.
SEE ALSO: Vybz Kartel Sitting On Huge Catalog Of Unreleased Songs
The three were charged with conspiracy to pervert the course of justice and perverting the course of justice.
Directors of Public Prosecutions Paula Llewellyn cited Vybz Kartel's appeal as the reason for dropping the case against the dancehall artist.
Kartel's lead attorney Tom Tavares-Finson made an application in court last week to have the case adjourned because the witnesses in this case and the murder trial are the same.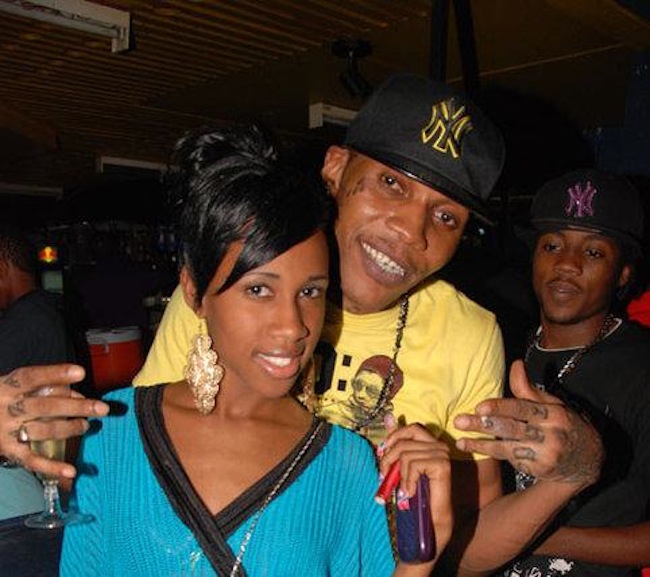 The charges stemmed from an incident in 2011 where Gaza Slim, real name Vanessa Saddler made a false police report claiming that she was robbed by a man name Clive Williams.
Cops say she fabricated the story with the help of Vybz Kartel, real name Adidja Palmer, and Henry.