Tommy Lee Sparta release his new music video "We Got Food."
The Guzu Musiq deejay is currently working on his debut album The Rise of the Fall, due in November of this year.
SEE ALSO: Tommy Lee Take Shots At Alkaline, Says Its Just A Warning
Like his previous two music videos, "We Got Food" is very explicit and contains nudity. You can watch the video
The video starts out with Tommy Lee on his Harley-Davidson motorcycle before going into a tattoo shop for some fresh ink. The deejay also has a nude female massaging his shoulder while getting his tattoo done.
Atlanta rapper Waka Flocka Flame also makes a came in the music video.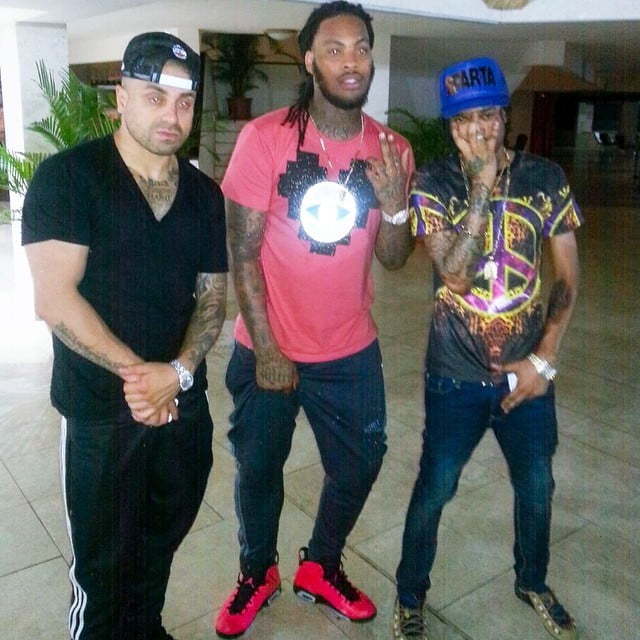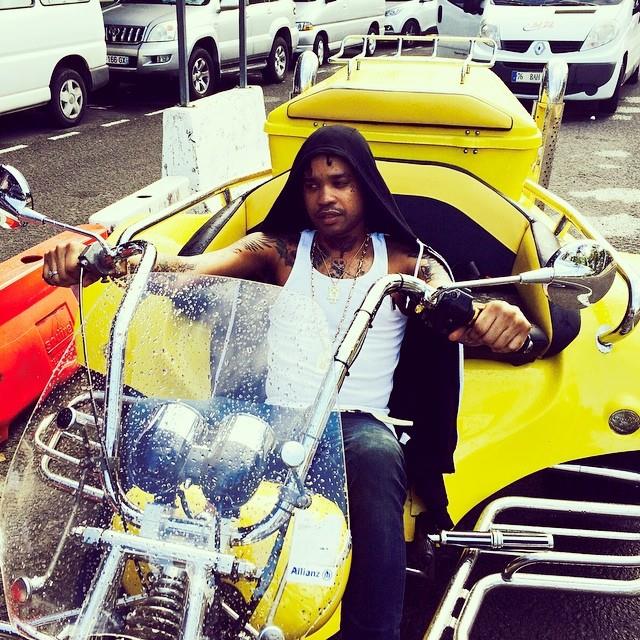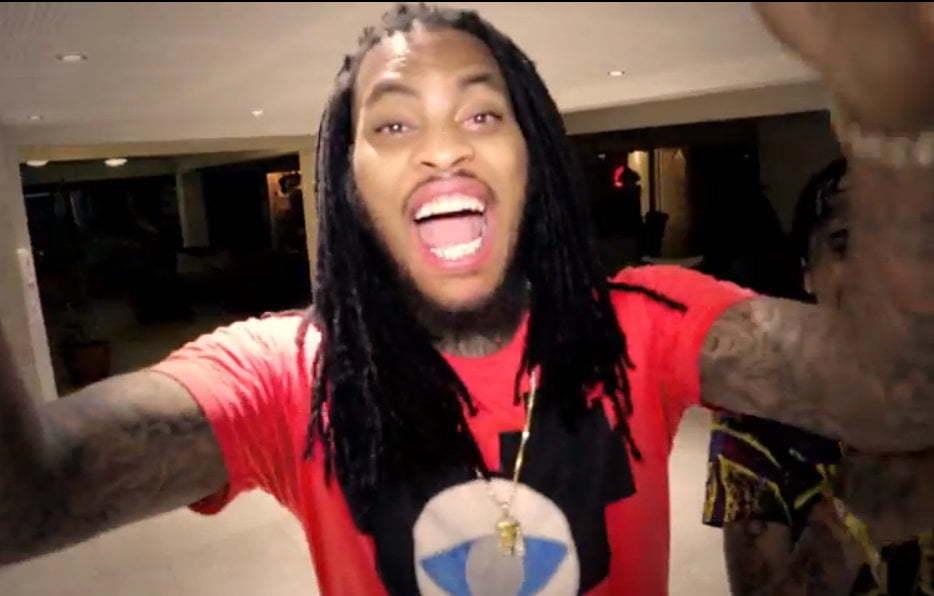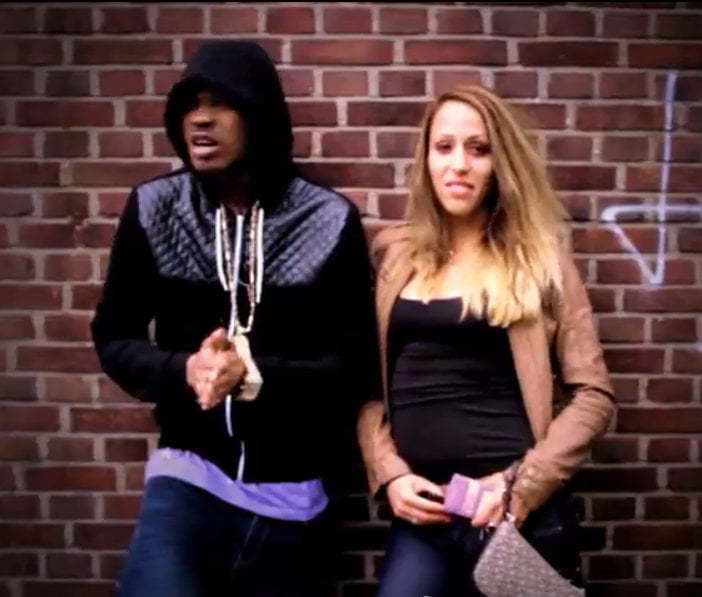 gallery