Nicki Minaj is again on the cover of The FADER magazine after first gracing it four years ago.
The photos were shot by João Canziani and saw Nicki Minaj toning down her sexy. During her interview with The FADER, Nicki opened up about her controversial BET Awards speech, her health, and the evolution of her career.
SEE ALSO: LISTEN: Beyonce Ft. Nicki Minaj – Flawless (Remix)
Nicki is currently dominating social media with two new collaborations. She teamed up with Beyonce for "Flawless (Remix)" and also a single titled "Bang Bang" with Jessie J and Ariana Grande.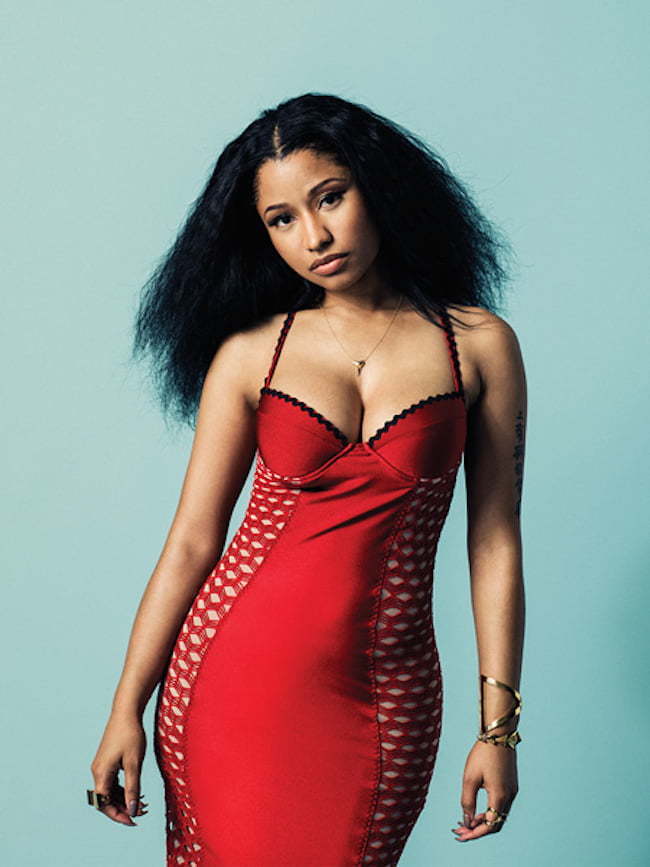 The "Anaconda" rapper is also gearing up to drop her new album The Pink Print this fall.
gallery