Dancehal divas Stylysh and Ishawna made headlines last month when they released a duet titled "Secret Lovers."
The raunchy single took social media by storm with dancehall fans speculation if the two female deejays are in an intimate relationship.
Stylysh has stepped forward to address critics of the single, saying the song is for anyone who has a secret lover.
"The song is for anybody who has a secret lover, and it clearly did not state a gender," Stylysh said. "It's not a lesbian song. I was vibing the concept, and I thought Ishawna was the best person to collaborate with; no lesbian thing."

"I think people are drawing that conclusion because we are two females, and the way wi a flow di lyrics. is when I upload the song on YouTube, and people start comment sey it sound like we are singing to each other, mi realise sey it can be misleading, but the truth is that wasn't intended. I was talking about my secret lovers and she was talking about hers. But I guess because the world is changing so much, people are reading into everything they listen to."
Stylysh posted this photo on Instagram.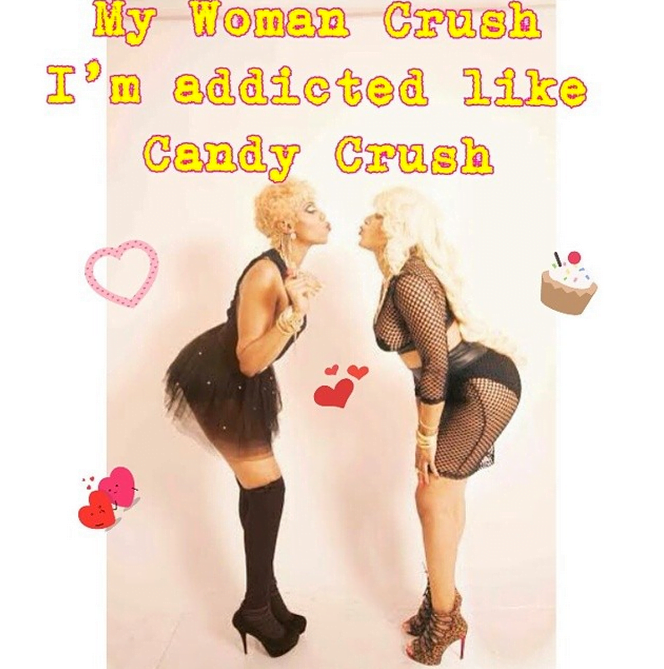 Critics of the single also drew conclusions from the artwork showing Stylysh hugging Ishawna from behind.
The track "Secret Lovers" was produced by Hitmaker Music productions. Sources close to the dancehall divas told Urban Islandz that a music video is in the works.