Reggae Sumfest 2014 dancehall night saw one of the biggest crowds in the two decades history of the show.
Over 25,000 patrons from locally and overseas converged on the Catherine Hall entertainment complex in Montego Bay to see the likes of Popcaan, Busy Signal, Bounty Killer and more.
But the night belong to the big man I-Octane who not only closed the show in fine form but also got the biggest forward of the night.
Stepping onto the stage in the wee hours of the morning, I-Octane wasted no time to blast his biggest critic Mr. Vegas. The "Happy Time" singjay went through a medley of his huge catalog and manage to drew huge forward from the audience for almost every track that he touched.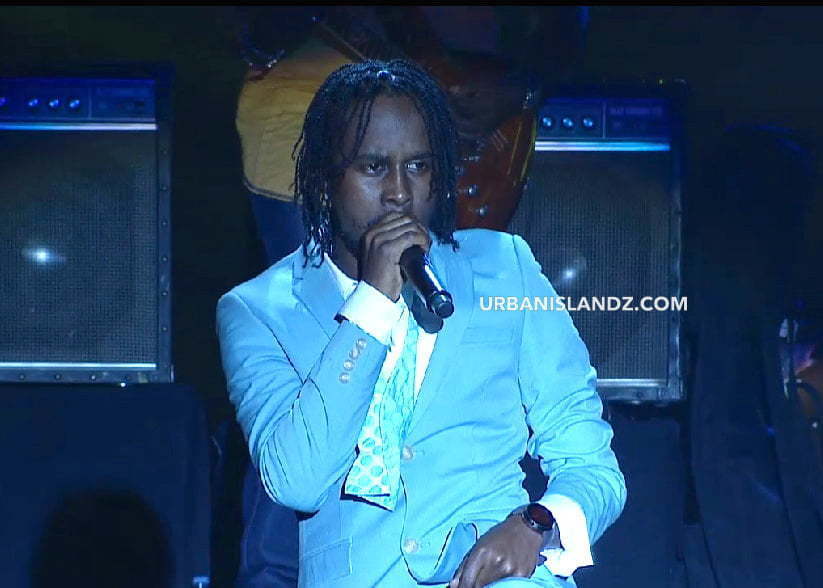 Dancehall legends Bounty Killer and Ninja man were also in fine form on the biggest dancehall show in Jamaica this summer. The two deejays stamp their seniority on the event with immaculate performance.
The audience could not get enough of the Don Gorgon, who had to come back on stage and give another piece of performance. Ninjaman also blast Beenie Man for some recent comments that he is the balance in dancehall. But it was all fun since the Doc was in the VIP section watching Ninjaman performance.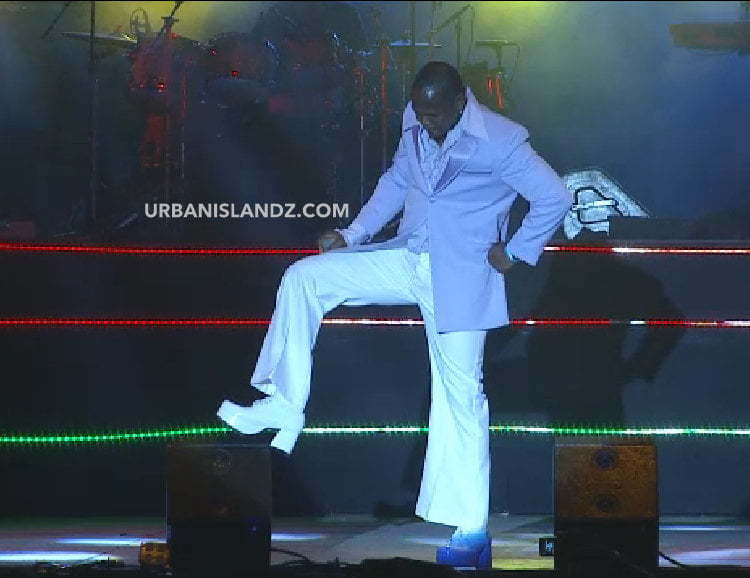 Several other artists put on good performance including Mr. Vegas, Popcaan, Busy Signal, Bugle, Assassin. During his set, Mr. Vegas brought out female deejay Latty J who had the crowd in a frenzy. But perhaps the highlight of Mr. Vegas set was hit attire which includes a white big heel booty and bell foot pants.
Agent Sasco aka Assassi never disappoint his fans when he touch the stage. The dancehall lyricist put on a solid set of conscious lyrics and drew the attention of the audience with some positive reasoning.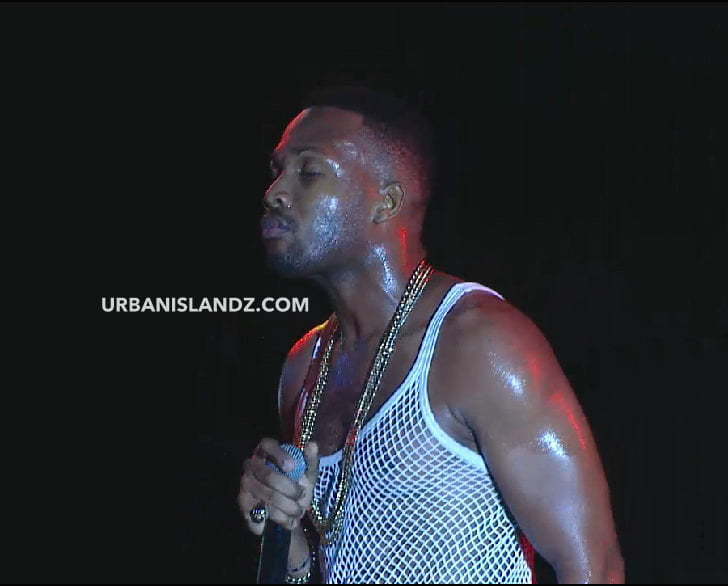 The biggest disappointment of the night was Alkaline. Maybe we raised the bar too high prematurely for the young dancehall act, but patrons did not give him the reception we were expecting. Alkaline is one of the hottest young deejays in dancehall currently so we will give him a past for this performance and look forward to next year.
Reggae Sumfest dancehall night 2014 was a huge success. Dancehall fans came out in huge numbers and the show was well organized with the exception of a few lengthy band changes in the end.