Legendary soul singer Bobby Womack died last Friday in his sleep according to his sister.
The cause of his death has not yet been released, but according to reports Womack suffered from multiple health problems throughout his life including diabetes, colon cancer and Alzheimer's.
Bobby Womack shot to fame in the 1960s when he and his brothers formed a group "The Valentinos" who are famous for the classic single "It's All Over Now." Rolling Stones later released another version of that single.
Bobby Valentine went on to have a successful solo career with classic hits such as "If You Think You're Lonely Now" and "Across 110th Street."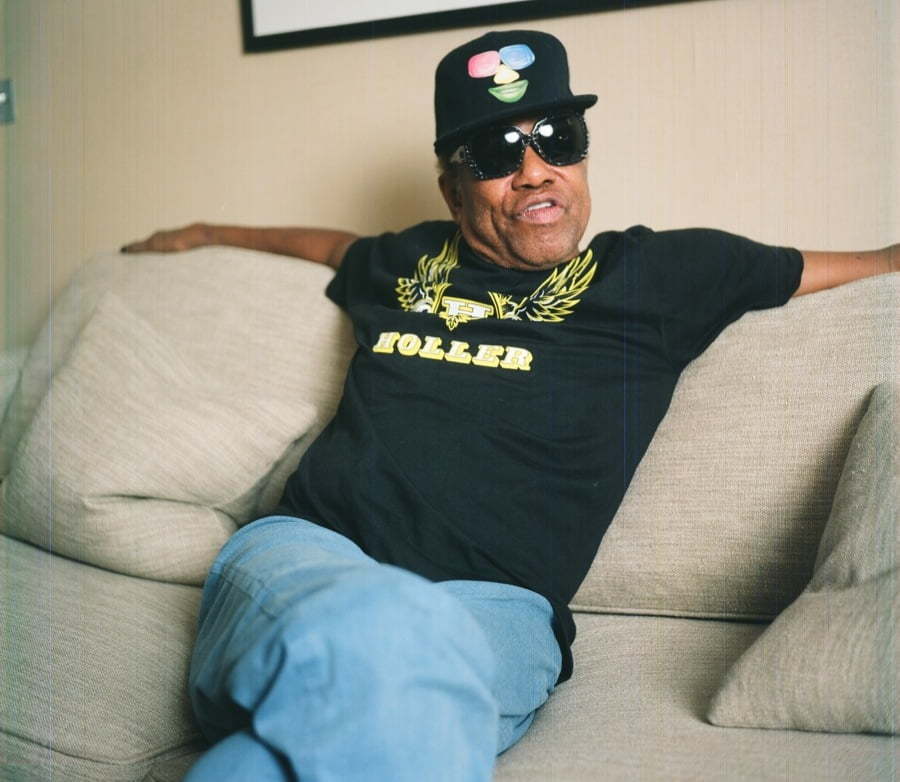 "The only way you can create is you gotta be free" Womack told TIME magazine a few months before his passing. "That's what you've gotta do to be in this business. You've got to be on fire."
He was inducted in the Rock and Roll Hall of Fame in 2009.
Bobby Womack was age 70 at the time of his death.