Justin Bieber and Selena Gomez are back together and they are very serious about it this time according to multiple sources.
TMZ released a video yesterday showing the two former flames partying together with friends. Last week the Canadian pop star also posted a photo on Instagram of himself and Gomez hugging each other.
SEE ALSO: Lil Wayne And Justin Bieber Manager Squashes Beef
"Our love is unconditional," he captioned that pic.
Earlier this week the pair were partying together in Malibu at a close friend birthday party. Sources say Selena never left Justin Bieber's side.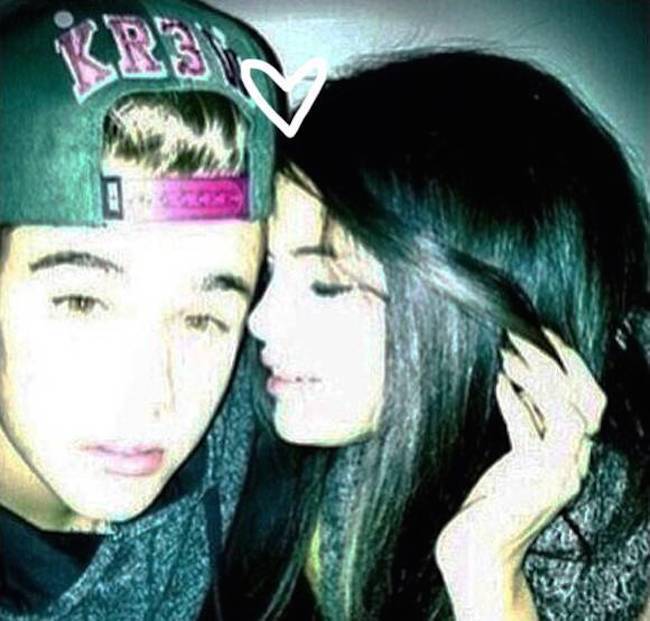 Justin Bieber and Selena Gomez have been dating since 2010. They split last year during a bitter breakup. Justin Bieber's associates blame that breakup for his endless run in with the law and bad behavior.