Popcaan release a new hustle anthem titled "Hustle," featuring rapper Pusha T, off his debut album Where We Come From, in stores now.
The track was produced by Dre Skull of Mixpak Records who also executive produce the album.
SEE ALSO: Popcaan Drop Debut Album "Where We Come From" [Stream]
Pusha T is the only artist to be featured on Popcaan's debut effort. The "Everything Nice" deejay previously collaborated with the G.O.O.D. Music rapper on his 2013 Wrath Of Caine single "Blocka."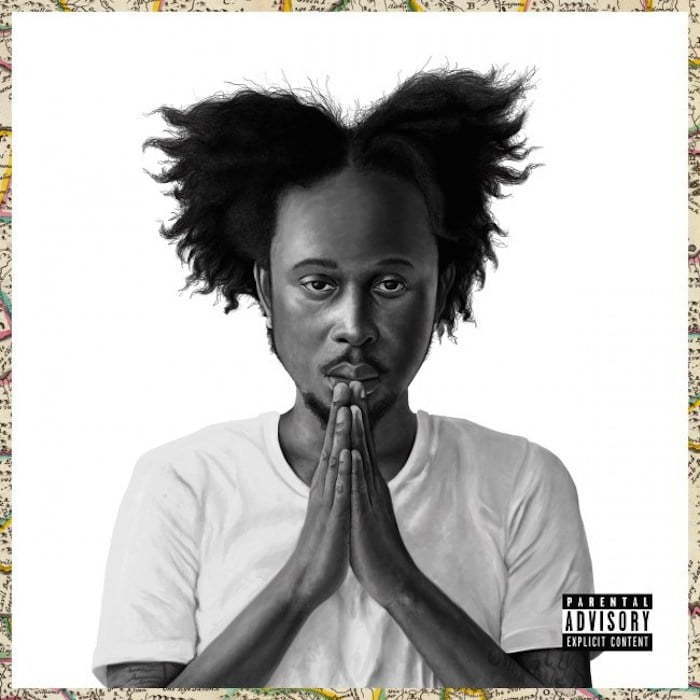 Pusha T flew down to Jamaica to shot the video with Popcaan in Kingston. He and Popcaan have been close friends ever since.
Listen to Popcaan featuring Pusha T new single "Hustle."