ZJ Wah Wa finds himself in some legal troubles in South Florida.
According to reports, the Zip Jockey was arrested by U.S. Marshals earlier this month and is currently being held in a jail cell in Broward County.
A check on the Sheriff website show that ZJ Wah Wa, whose real name is Deon-Ville Antonio Ohara, was arrested on May 5, 2014 and is being held in a jail for Marshals services.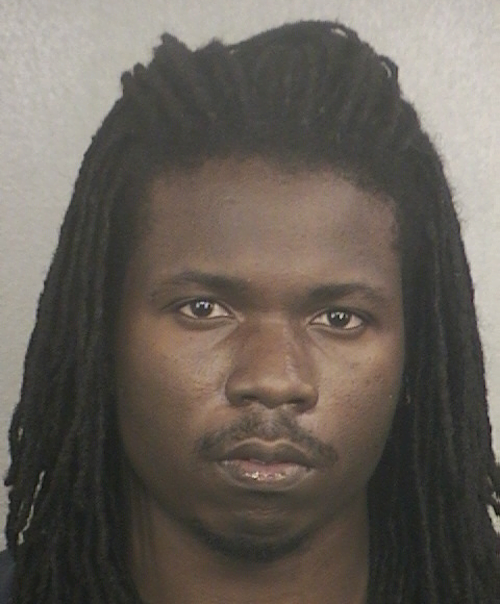 The reason for his arrest or pending charges are not yet know. But a mugshot was also posted on the website.