Bounty Killer is not the only deejay who have beef with Mavado.
Flexxx, who is a former friend of Mavado, just released a new diss track aimed at the Gullyside singjay titled "Dark Storm."
WATCH: VIDEO: Mavado, Jadakiss, Musical Masquerade – Just Like Magic
But it's the allegations in the song that have everyone talking. In the gritty single, Flexxx accused Mavado of taking Drake money to build a library in Cassava Piece where the singjay grew up.
In 2010 Drake shot the video for his single "Find Your Love" in Jamaica with a cameo from Mavado. Drake donating $25,000 to build a library and computer center in the community.
But according to Flexxx that did not happen.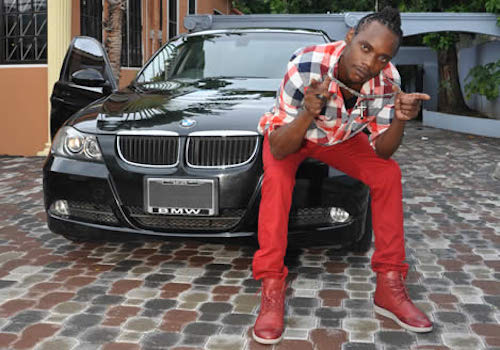 But Flexxx did not that there. The former Gullyside deejay went on to say that he ghost write several of Mavado hit songs and claiming that the singjay's mother and sister are living in poverty while he ensure his girlfriend is financially secure.
Listen to the single below.