Beyoncé is in damage control mode and what better place to do it than on Instagram.
The pop mega star, her sister Solange, and husband Jay Z made gossip blog headlines this week because of a leaked video.
SEE ALSO: Beyoncé Sister Solange Attacked And Spit On Jay Z At Met Gala [VIDEO]
SEE ALSO: Jay Z And Solange Went Jewelry Shopping After Elevator Fight
The video, which was first released by TMZ, show Solange violently attacking her brother-in-law Jay Z in an elevator at the Standard Hotel in New York City at the Met Gala after party.
The family has remained silent about the video so far which has only sparked more questions that answers.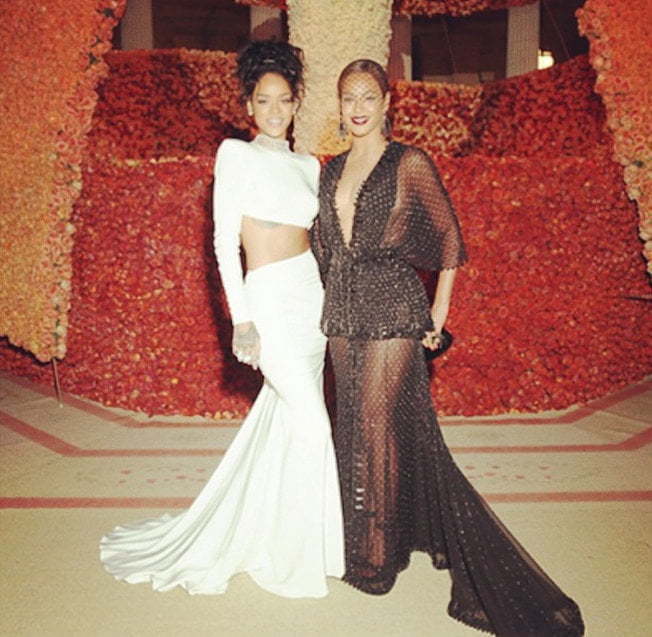 Yesterday news surfaced claiming that Solange was furious with Jay Z after he wanted to go party with Rihanna with herself and Beyoncé. There is also a rumored feud between Beyoncé and her sister after Solange reportedly deleted all photos of her superstar sister off her Instagram.
Beyoncé started her Wednesday morning by posting several photos of herself and her sister Solange on Instagram. Bey also posted a photo of herself and Rihanna at the Met Ball.
Is she telling everyone there is no feud?
Sound off in comments below.
gallery
Photo credits: Beyonce Instagram