The bleaching epidemic in dancehall is reaching a new high as another deejay step into the limelight confirming his bleaching.
U.K. based dancehall star Don André is the latest artiste to confirm his bleaching with a new single.
SEE ALSO: Vybz Kartel Before And After Bleaching Photos… You Be The Judge [Photo]
Don André has a new single titled "Bleach Out" where he openly deejay about his skin bleaching.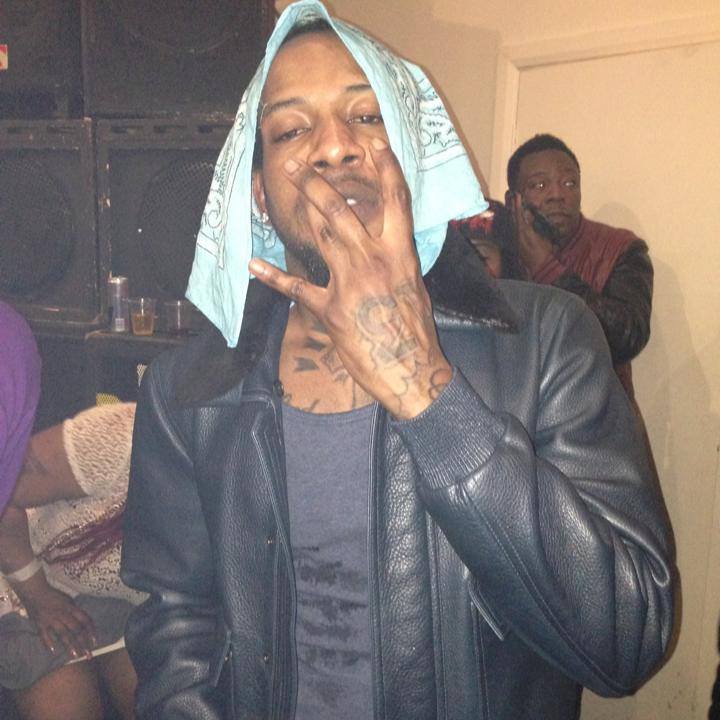 Check out some lyrics excerpt:
I'm so brown and I am proud of it
Mi madda dead suh nuhbody cyah tell mi how fi live
Mi still a bleach nuh matta how mi skin a strip
Jah kno, mi like when girls ask how mi duh it…
Bleach out until me get white mi
Colour higher than a satellite
I'm so white, I'm so white
Don Andre also bleached his skin live on stage during a performance in London recently.
Check out video footage from the show.
A rep for Don André told Urban Islandz that the deejay bleached his skin because he want to show off his tattoos.
Vybz Kartel gave the same excuse in 2010 when he came out public about his skin bleaching.
Check out more photos of Don Andre before and after skin bleaching on next pages.