The Carters invaded Coachella in the desert this past weekend.
Beyonce and Jay Z were both spotted at the Coachella concert but vanished before fans could get a hold of them.
SEE ALSO: Jay Z And Beyonce Dominican Replublic Getaway [PHOTO]
Queen B briefly appeared on stage during her sister Solange performance but did not sing a single note. She dropped a few dance moves before exiting the stage.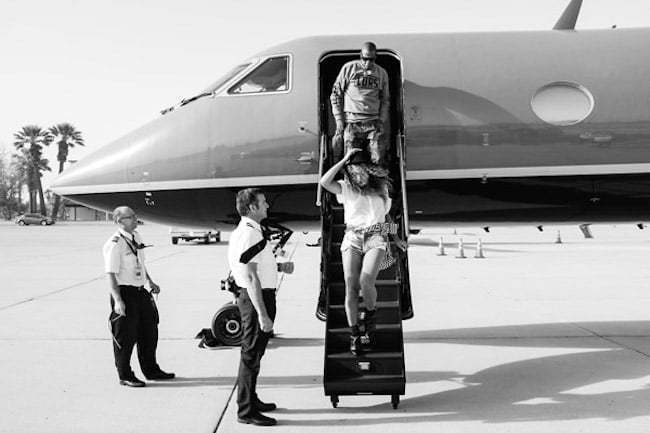 Jay Z on the other hand hit the stage to perform "Where I'm From" and "Dead Presidents" with Nas.
Jay Z headlined the music festival four years ago. Check out some photos of B and Hov at Coachella below.
gallery"79519,79518,79517,79516,79513,79514″]