Nicki Minaj is not only killing the game on wax, but also on the red carpet.
Nicki Minaj looked stunning on the red carpet at Sunday's 2014 MTV Movie Awards. The Trini rap diva donned a skin tight black Alexander McQueen dress that hugged her famous ass-ets.
SEE ALSO: Nicki Minaj, Lil Wayne, Nas For Hot 97 Summer Jam 2014
Nicki Minaj was at the awards promoting her debut film The Other Woman with Cameron Diaz.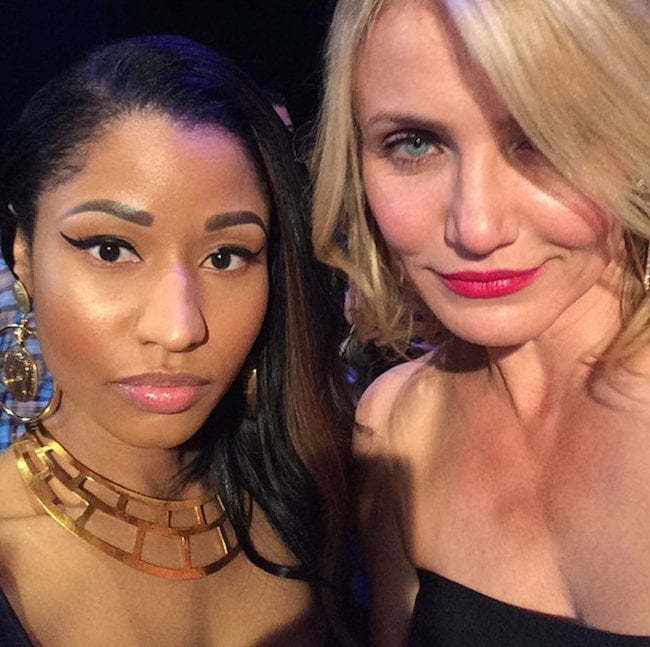 The "Chi-Raq" rapper also posted several photos of herself on Instagram getting dressed before gracing the red carpet.
Nicki is currently busy in the studio recording her new album The Pink Print, due later this year.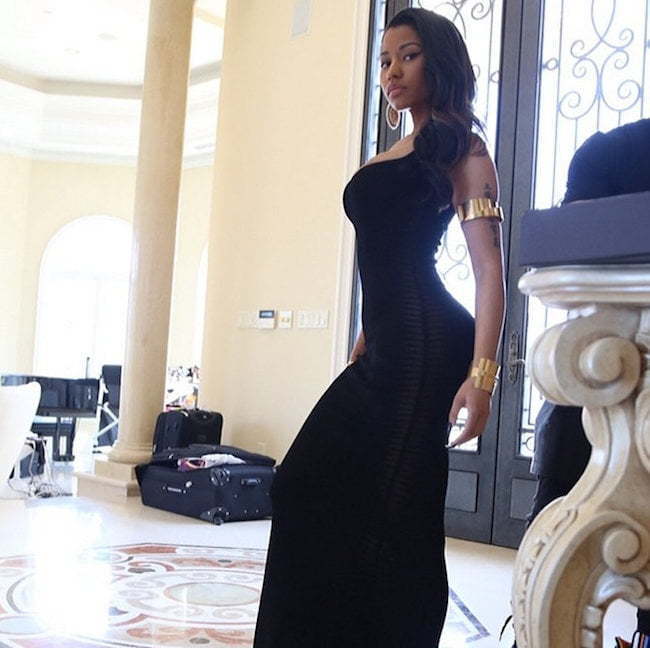 gallery