Rihanna and Drake are closer than ever.
The couple was spotted having a good time Supperclub in Hollywood for Rihanna's BBF Melissa Forde's birthday.
SEE ALSO: Rihanna Posed Bottomless For New Photo Shoot
Sources say Rihanna and Drake turned up at the club separately but shared some intimate moments in the club.
"Happy Early Bday Dollas," Drake wrote on Instagram, wishing Melissa Forde a happy birthday.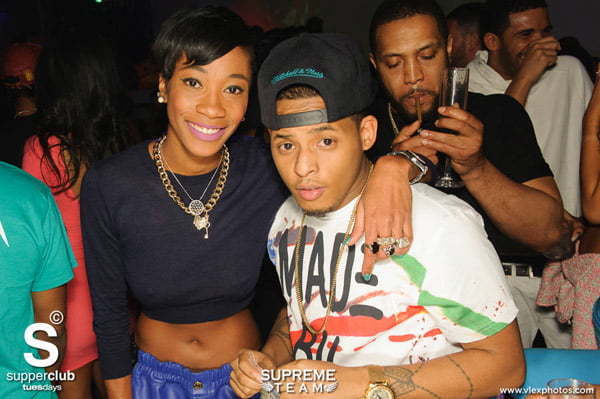 RiRi and Drizzy have been inseparable over the last few months. Sources close to the couple say they are planning to go public with their relationship.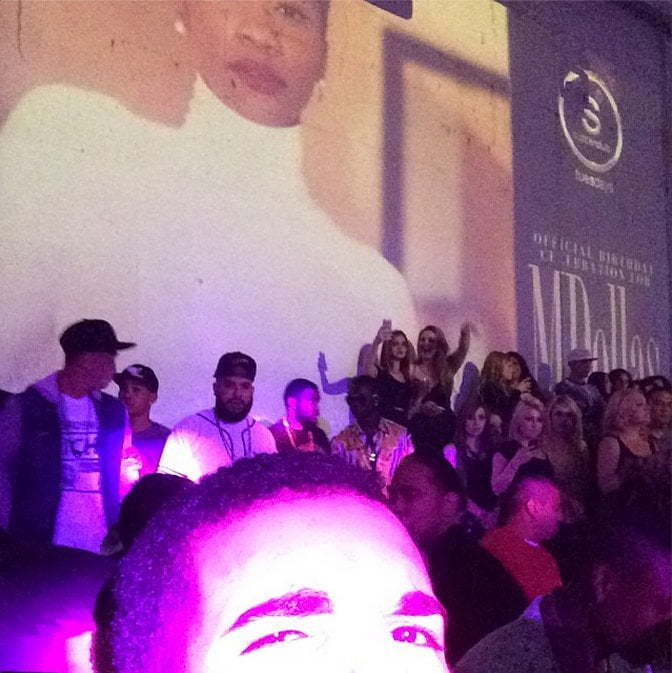 J. Cole, Future and Mike WiLL Made It was also at the party.
gallery
Photo credit: Vlex Photos for Six 27 Branding | Instagram