Kevin McCall and Eva Marcille look like one of the most perfect couples in hip-hop, but the pair may not be so perfect after all.
According to TMZ, the "America's Next Top Model" star recently took out a restraining order against her rapper baby daddy after a violent incident.
Eva obtained a restraining order against rapper BF Kevin McCall on March 28th, claiming he went ballistic during an argument and chased her around their home, trying to take their 2-month-old daughter. Eva claims Kevin kicked down 4 doors during his rampage and even threatened to punch her.
The restraining order requires Kevin McCall to stay 100 yards away from Eva.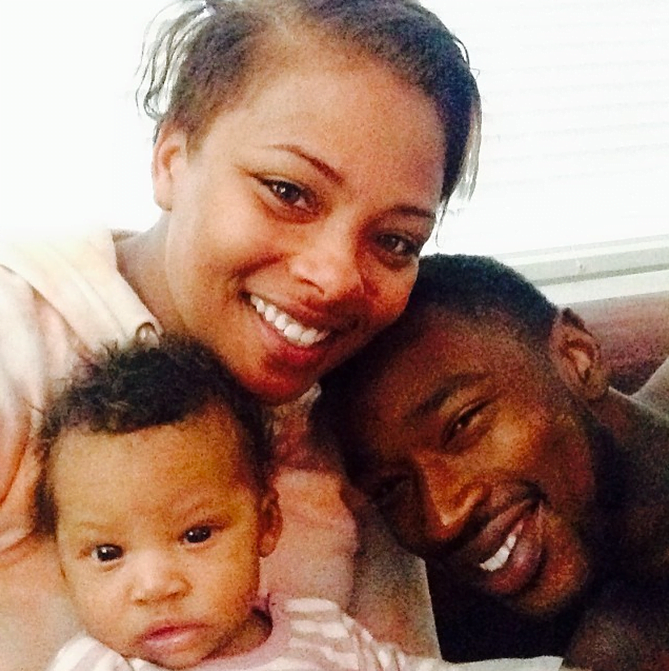 But if this report the couple might already reconciled because Eva Marcille posted the above photo on Instagram of herself, Kevin McCall and their baby all smiling.