Ciara's fiancee and some of her best friends and family gathered around her last weekend for her baby shower.
Ciara is around 7 months pregnant for her boyfriend Future. The two also got engaged last year after announcing that they are expecting.
SEE ALSO: Ciara Penned Open Letter Blasting Bloggers
The baby shower was held at the home of producer Danny Rose and hosted by Ciara's BBFs La La Anthony, Yolonda Frederick, and Lisa Ellis.
Among the guests were Kim Kardashian, her mom Kris Jenner, and Future's mother.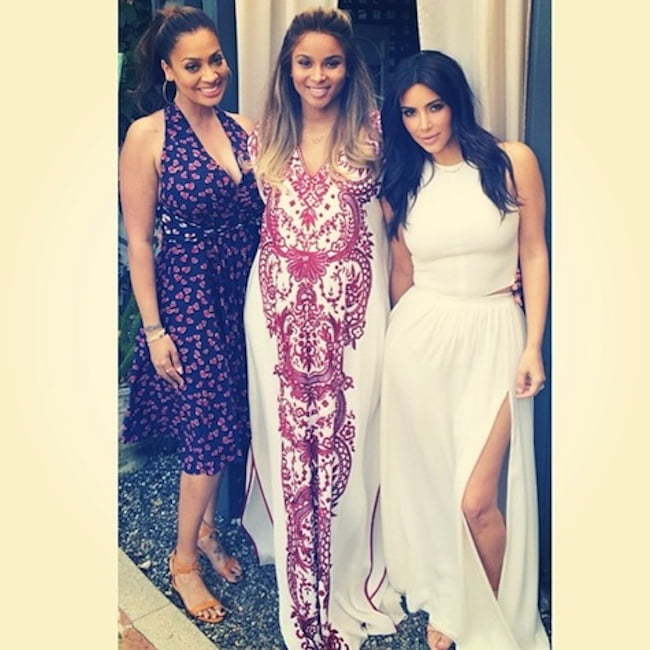 Judging from the photos posted on Instagram, Ciara and Future are expecting a baby boy.
Carmelo Anthony gave them a gift of a Jordan Melos.
gallery