Here comes the illuminati theorist for this one.
Rising dancehall artiste Radijah is jumping on the shock value bandwagon with this new pyramid tattoo over his right eye.
Perhaps Radijah felt that the eyeball tattoo was too dangerous and opted for something equally controversial but with less risk of loosing his eyes.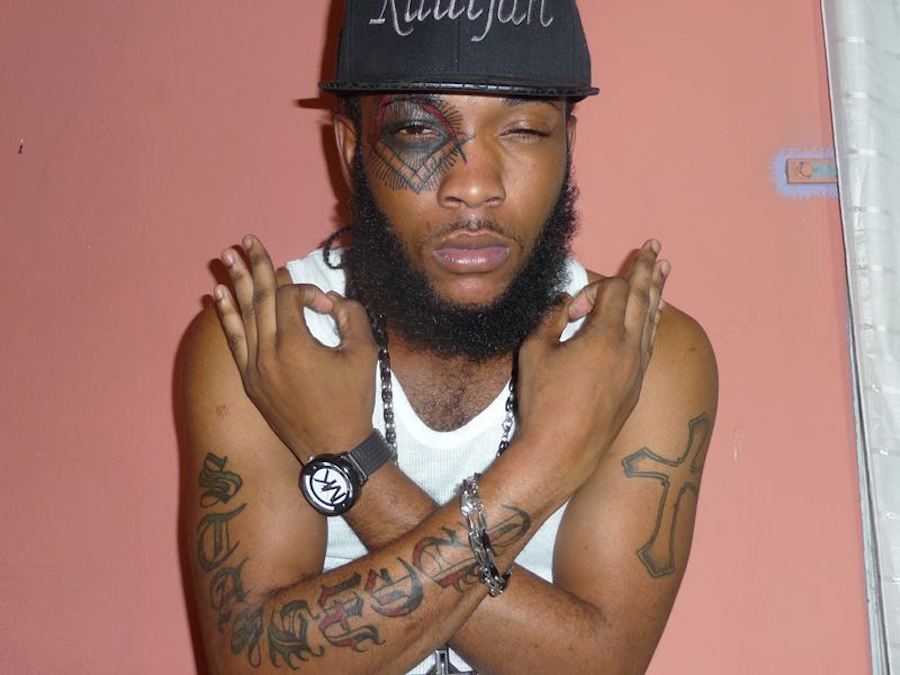 Dancehall fans are already questioning if the "Walk Like A Dog" deejay joined the infamous secret society of the illuminati.
We are awaiting a comment from LA Lewis and Bounty Killer on this one.