Ashanti and Nelly are now back together.
There are a lot of good things happening for R&B singer Ashanti, not only has she has a banging body, but she has a new album out, BraveHeart.
LISTEN: Ashanti Ft. Beenie Man – "First Real Love" [New Music]
Ashanti was at the Prive nightclub in Atlanta last weekend for her album release party. In the middle of it all, she got a Facetime call from her on-again off-again boyfriend Nelly.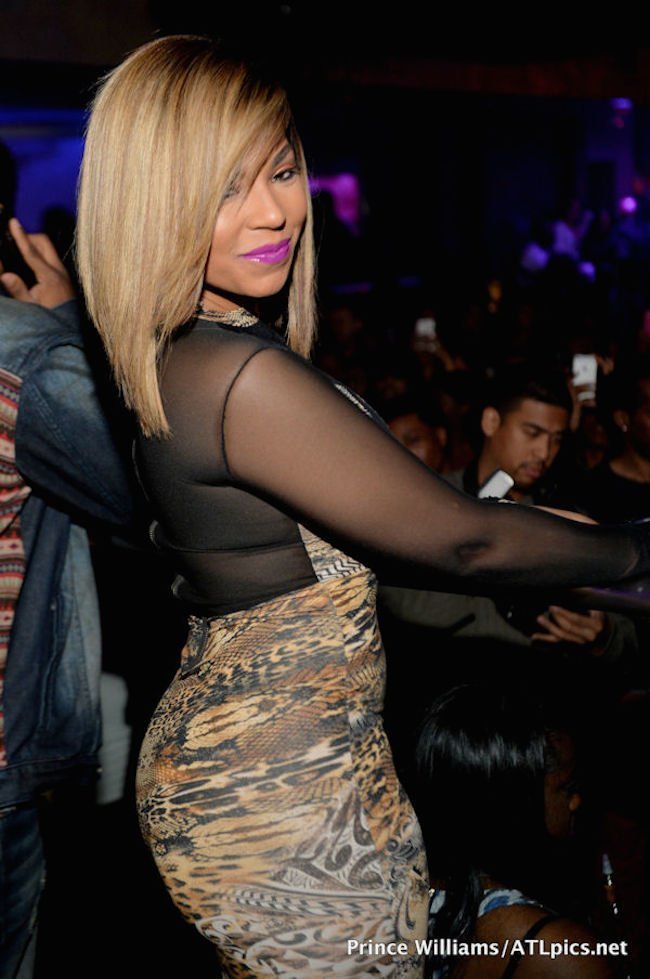 The R&B princess looked very happy to get the call from her boo and even blew Nelly a kiss.
Check out the Instagram video below.