One of dancehall's favourite couple, Ishawna and Foota Hype, has called it quits.
The news comes less than a year after the couple got engaged at Foota Hype's birthday bash.
WATCH THIS: Ishawna And Foota Hype Opens Up About Their Relationship [VIDEO]
Speaking with the Star, Ishawn confirmed the split saying she is just doing her right now.
"It's done, I am just doing me," Ishawna said. "We have to deal with each other regardless cause we work together. There is no bad vibe or anything, but because of personal issues, we call it quits. Sometimes, that's just how it is in life, nobody knows the answer."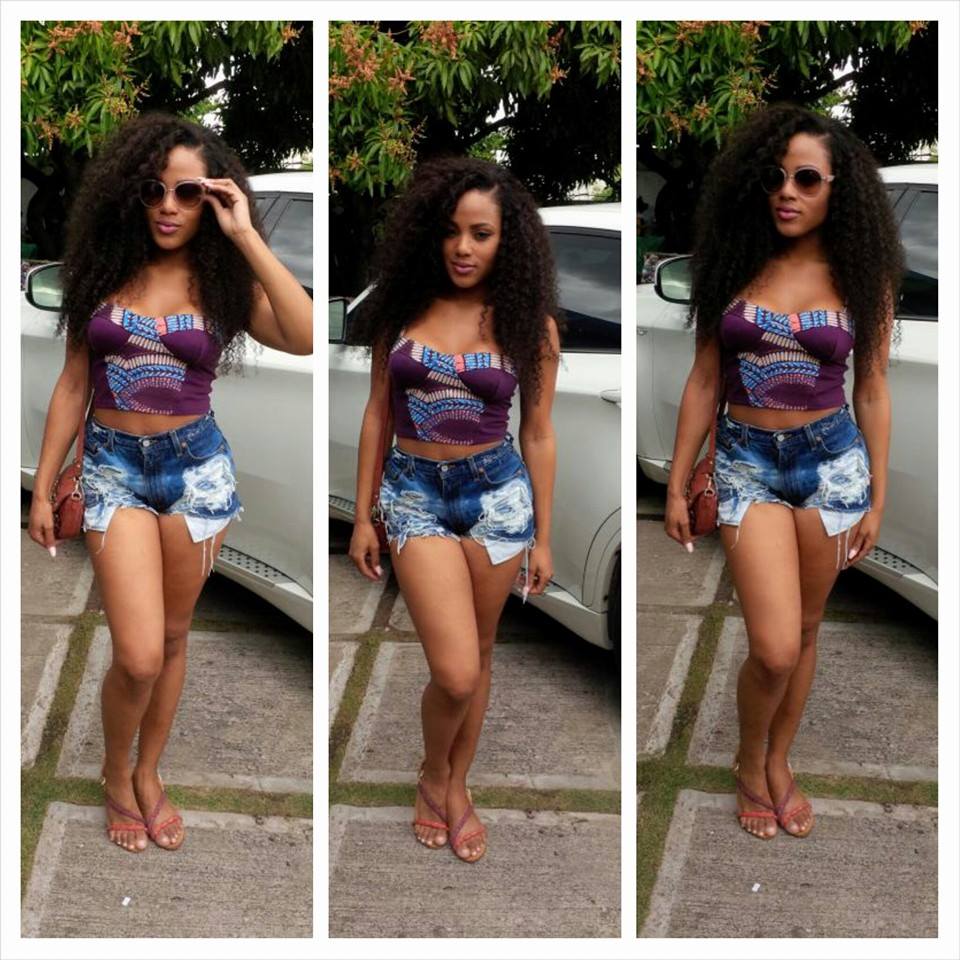 Ishawna did not give a reason for their split but says she still has love for the veteran sound system selector.
"We still have to work together because we are still signed to Downsound Records," she added. No animosity or anything … we had such a public relationship, so we have to let the people know that we are no longer attached in that way. I am not gonna say I hate him 'cause I don't. It's not working right now, and I just want to focus on my career."