Rihanna once again proved she is the new queen of Fashion in the pop world.
The Bajan pop beauty showed us that she is a fashion powerhouse when she turned heads in the French capital for Paris Fashion Week.
DETAILS: Chris Brown Okay With Rihanna Hooking Up With Drake Again
She was spotted at various shows including Givenchy and Dior. The "Diamonds" hitmaker also stopped by the world famous Eiffel tower to snap a few pics.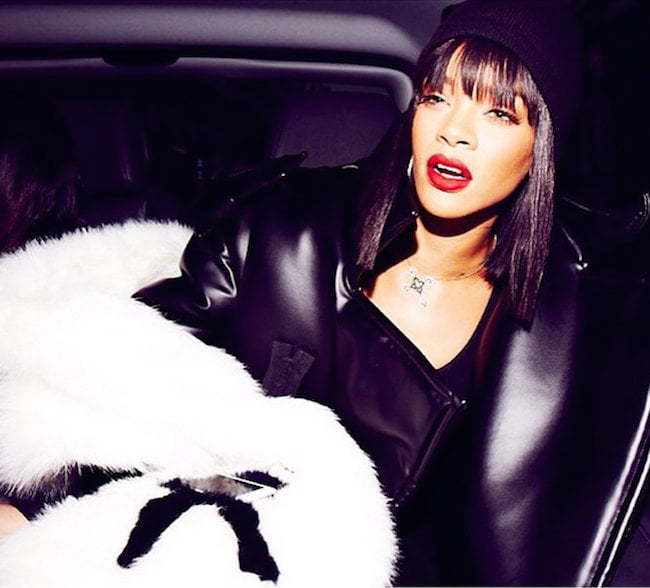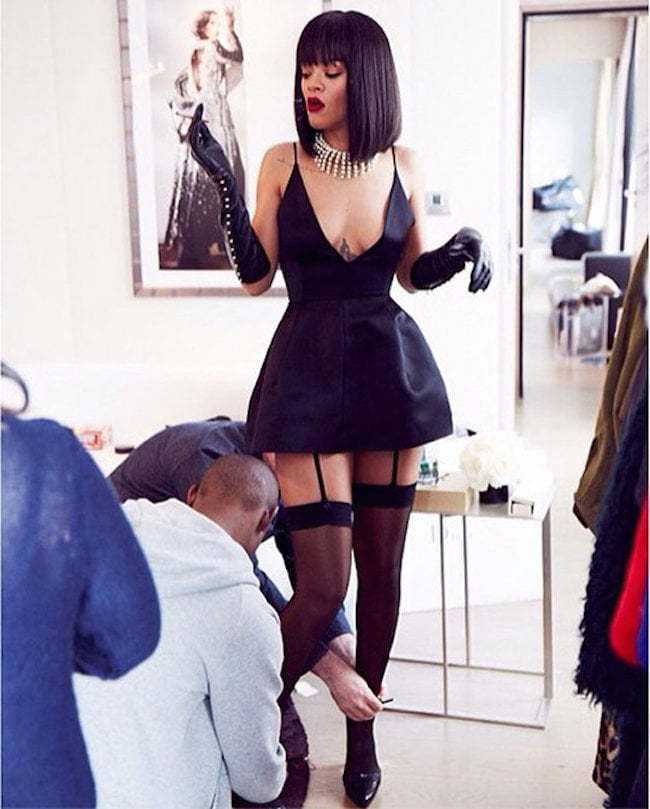 gallery