Tommy Lee Sparta was moments ago rushed to a hospital in Dominica.
News reaching Urban Islandz are that the "Uncle Demon" deejay suffered blood clot and cramps in his leg.
His condition is not yet known but reps for the deejay told Urban Islandz that he is receiving treatment at the Marigot hospital and is expected to be okay.
DETAILS: Tommy Lee Charged With Lottery Scam
Tommy Lee Sparta was yesterday denied entry into Dominica and was detained by immigration authorities in that country.
Reps for the deejay says he was being held at the Marigot Police Station and was forced to sleep on a concrete floor last night.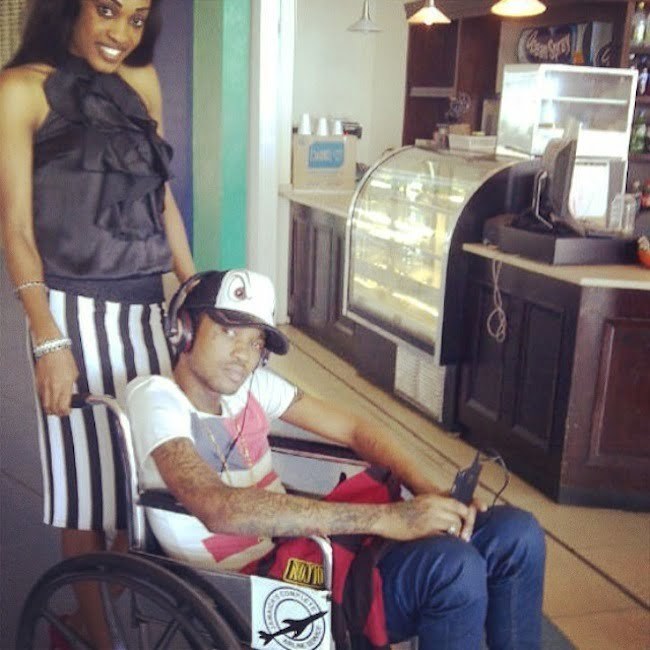 Lee arrived in the Caribbean island yesterday en route from Russia where he was touring. But immigration officers denied the dancehall star and two other members of his entourage entry into the island.
Tommy Lee is still recovering from a broken leg he received in a car crash in Montego Bay last November.