Rihanna will be on the cover for Vogue's March issue, making it her 3rd appearance on the iconic fashion magazine's cover.
This will marks the first magazine cover for the Bajan pop beauty for 2014.
DETAILS: Rihanna Offered $10 Million Settlement In Accountant Lawsuit
DETAILS: Rihanna Kick Start 26th Birthday Celebration With Cabin Getaway
In the upcoming issue Rihanna opened up about her fashion secrets, including her jewelry and heels.
"My jewelry's all fake—from Claire's. Or I get it from my mom's boutique in Barbados. Her shop's called FAB-U-LUS," Rihanna said about her accessories.

"More than anything, I like a jacket. You can do anything with a great jacket, the bigger the better. You can have any silhouette underneath. It gives you an attitude. It makes a gown look cool. I love baggy things. I wear men's clothes, men's shoes, oxfords, creepers."
Get the full interview on Vogue.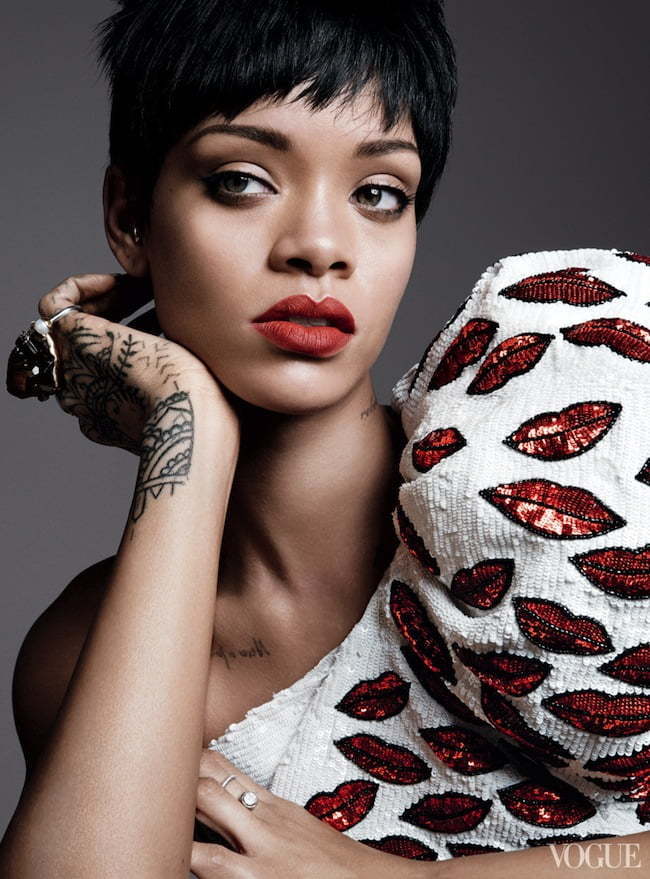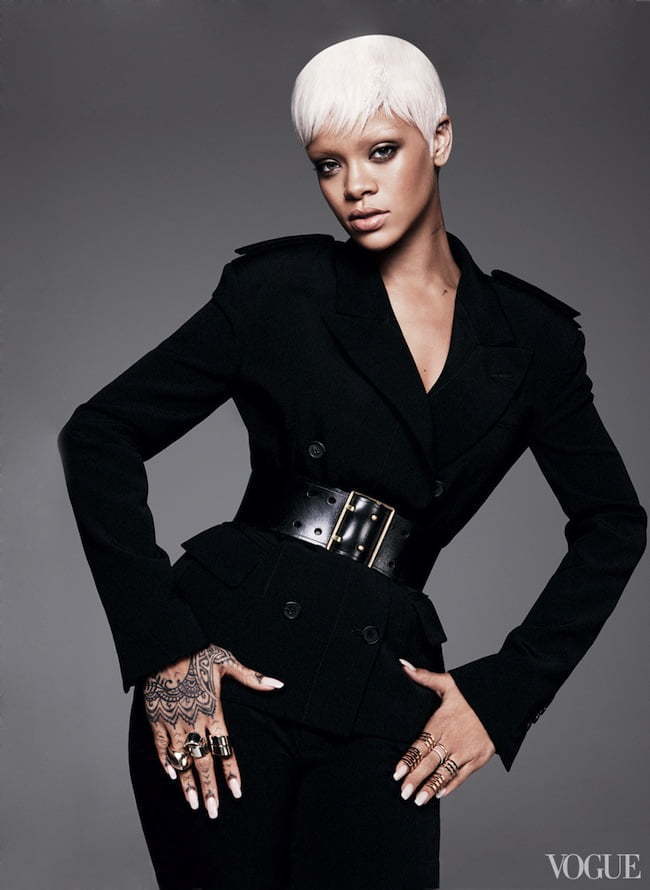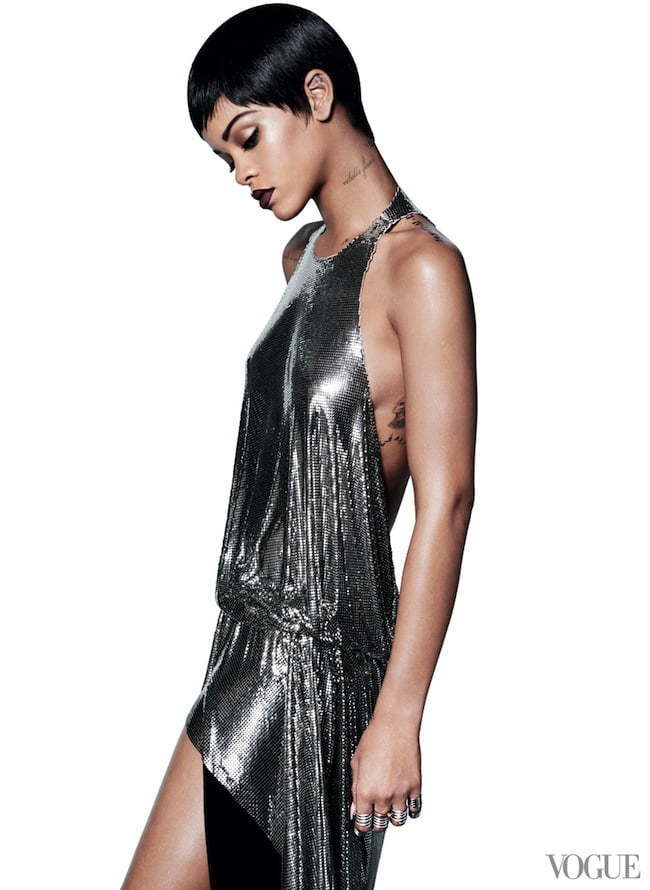 gallery
Photo credits: Vogue