Lil Kim is pregnant.
Yes the rumors are true and these photos don't lie. Lil Kim turned up at New York Fashion Week on Wednesday night with a baby bump.
"I'm so excited! I'm a few months along, I can't wait to be a mom!" Lil Kim told Us Weekly. "I'm still going to be hardcore. The baby has made me even more of a beast!"
DETAILS: Lil Kim Accused Of Bootlegging Artwork For Album
Since news broke, several celebrities have sent their congratulations to Lil Kim on Twitter but so far we've seen non from arch rival Nicki Minaj.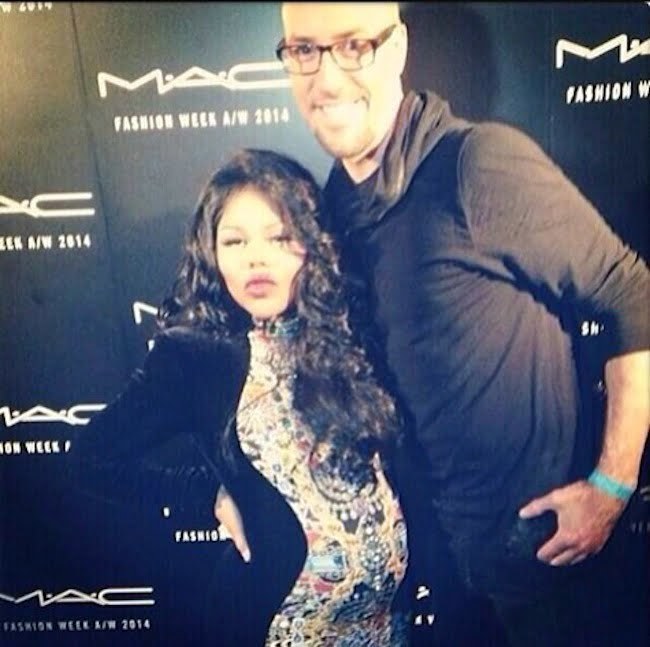 Everyone is still in the dark about who is the father of Kimmy's unborn child.
Lil Kim also performed at the Blonde After Party.