For quite some time now rapper Young Thug has been rumored to be gay and now the big question is did he came out the closet in this video he posted on Instagram.
If Young Thug is not gay then he is kicking down the closet door.
Industry personalities are already saying that the Atlanta rapper could be the first homo thug trap rapper in hip-hop.
Young Thug has also been posting several question pics on Instagram and his fans are raising questions.
Young Thug has two hit singles currently rocking the streets. A single called "Danny Glover," which Nicki Minaj released a remix for last month, and also a single called "Stoner."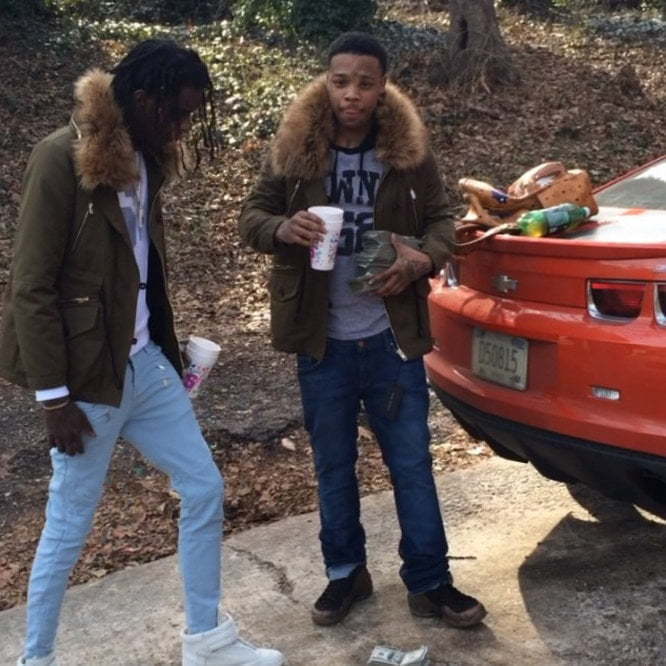 Also check out the video from DJ Akademiks discussing the issue.
Do you think Young Thug is gay?
Leave your comments below.