Not only did Rick Ross and Young Jeezy squash their beef, but they also released a new collaboration, "War Ready."
Ricky Rozay and Young Jeezy have been beefing for quite some time now. Who can forget when they two brawl at the BET Hip Hop Awards backstage in 2012.
LISTEN: Rick Ross Ft. Jay-Z – Devil Is A Lie [New Music]
But now the two rap heavy weights have made peace thanks to T.I.
TMZ, reported that T.I. had a heart to heart with Young Jeezy and Rick Ross and get them to see the light and they did.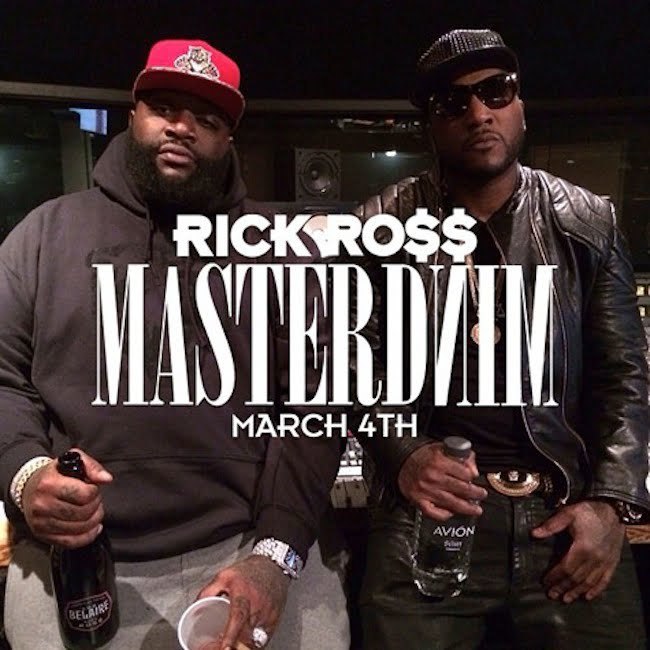 Listen To Rick Ross featuring Young Jeezy "War Ready" below.