Vybz Kartel is on trial for the alleged murder of Clive "Lizard" Williams.
Kartel, along with Shawn "Storm" Campbell, Kahira Jones, André St John, and Shane Williams are jointly charged for his murder.
IN-DEPT: The Case Of Vybz Kartel Murder Victim, Could He Still Be Alive?
There is a photo circulating online of dancer Clive "Lizard" Williams. The photo was taken from an old video on YouTube showing Lizard showing off his dancing skills.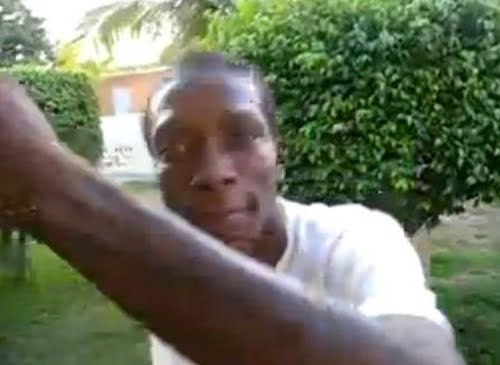 According to police report, Clive Williams was beaten to death at a house in Havendale belonging to Vybz Kartel. Officers say he was killed over a missing firearm.
Trial is now before the Home Circuit court in Kingston.
Get all the updates related to Vybz Kartel murder trial here.