Could Vybz Kartel alleged murder victim Clive "Lizard" Williams still be alive?
After one week of trial, we are left with more questions than answers. The prosecution introduced several senior police officers to the witness stand and none can give a firm answer on the whereabouts of Clive Williams, his body, or who killed him.
IN-DEPT: 5 Major Developments In Vybz Kartel Trial After First Week
Williams' sister, who took the witness stand, is clearly distraught and rightfully so because she does not know her brother's whereabouts.
"I just want to know if my brother is alive," she told the could as she broke down in tears.
She also told the court that she gave her brother $3000 to ran away from the community after finding out he was in some trouble.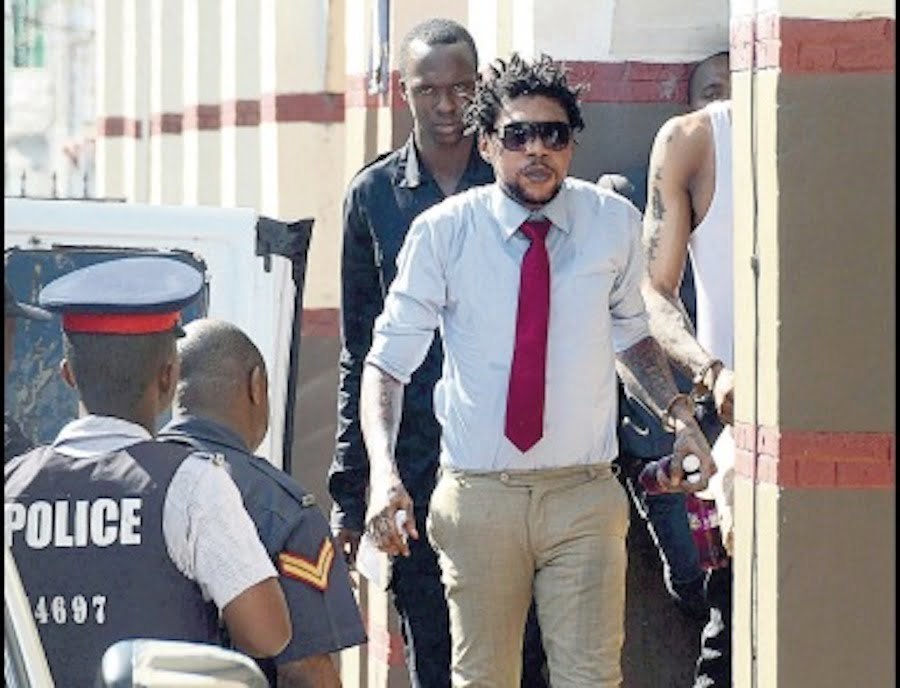 On Friday Senior Superintendent of police, Cornwall 'Bigga' Ford, and retired assistant commissioner, Granville Gause, took the witness stand and was grilled by the defense attorneys.
Gause told the court that an informant identified as Leonard Chow gave police the information about Clive Williams' alleged murder and the alleged involvement of Vybz Kartel and his co-accused.
Kartel's attorney Tom Tavares-Finson grilled the retired policeman about the authenticity of the informant and his story.
"Didn't you think it was prudent to ascertain his true name?" Tavares Finson asked the ex-cop who say he did not think it was necessary to find out who is Chow.
"A paid informant comes to you and says this is so and you don't seek to ascertain the identity of the person by some independent means?" the attorney continues.
The defense attorney also probe SSP Bigga Ford about the victim whose body has not been found.
"Can you tell how many persons are reported missing annually?" Finson asked to which Bigga Ford answered "around 200 to 300."
The trial continues on Monday in the Home Circuit court in Kingston.
Vybz Kartel along with Shawn "Storm" Campbell, Kahira Jones, André St John, and Shane Williams are all on trial for the alleged murder of Clive "Lizard" Williams.
According to official police reports, Williams was beaten to death at a home in Havendale over a missing firearm believe to be belonging to Vybz Kartel.
If convicted the men could be sentence to up to 25 years in prison.