Paul Walker's Fast & Furious co-star Tyrese Gibson was one of the hundreds of people converged on a makeshift memorial at the crash site on Sunday.
There are currently still hundreds of people going to the site right now.
DETAILS: Fast & Furious Actor Paul Walker Dead In Car Crash
Tyrese can be seen in the below video crying with a flower in his hand that he laid down at the crash site.
Tyrese also posted a photo of scrapes he took up from the crash site on his Instagram and Facebook page.
"I will keep your energy with me forever #AshesOfAnAngel fast family around the world we love you and we love you Paul is the heartbeat of this franchise and were gonna see to it that his energy and presence lives on forever #myhearthurtssobad"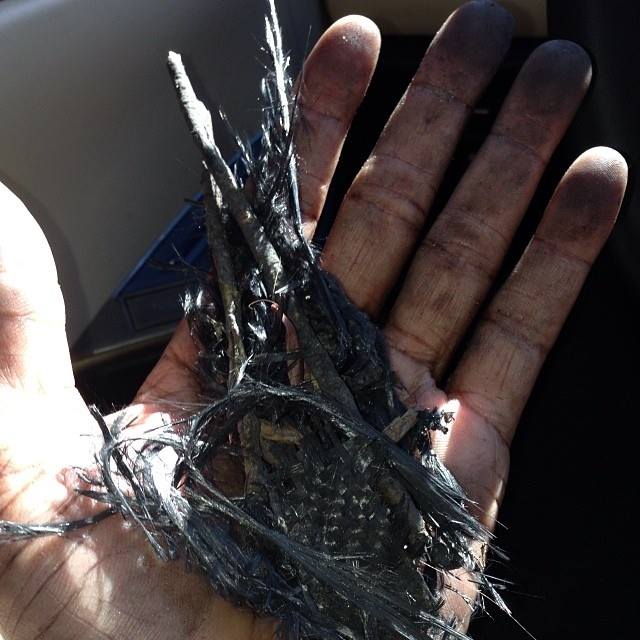 Paul Walker died in a fiery crash on Saturday afternoon in Santa Clara California. The red Porsche Carrera GT was being driven by his lifelong friend Roger Rodas.