Hollywood is mourning the death of Fast & Furious actor Paul Walker who was killed in a fiery car crash this weekend.
According to TMZ, the accident occurred on Saturday afternoon in Santa Clarita, California.
Walker died on the spot when a Porsche Carrera GT he was traveling in crashed into what appears to be a tree or a pole. The driver reportedly loss control of the sport car and it skidded off the road, slammed into the pole and burst into flames.
Both Walker and the driver were killed on the scene of the accident.
"He was a passenger in a friend's car, in which both lost their lives," a rep for the actor said in a statement.
Vin Diesel, who also star in Fast & Furious, also confirmed his death via Instagram.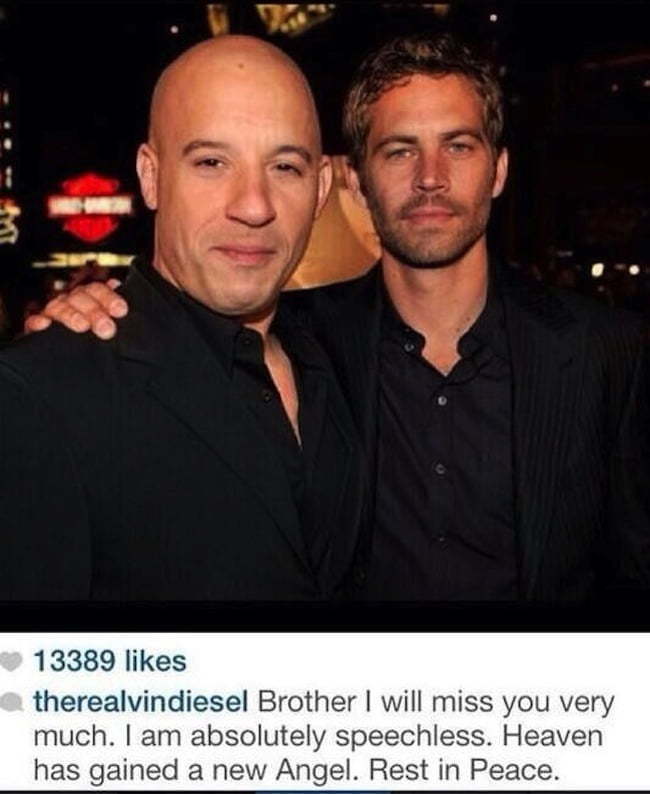 Paul Walker is best known for starring hit the blockbuster franchise Fast & Furious. The cast is now filming scenes for Fast & Furious 7 in Atlanta.
It is not clear what will happen to the franchise now that one of its main stars is dead.
Paul Walker was age 40 at the time of his death.
R.I.P. Paul Walker.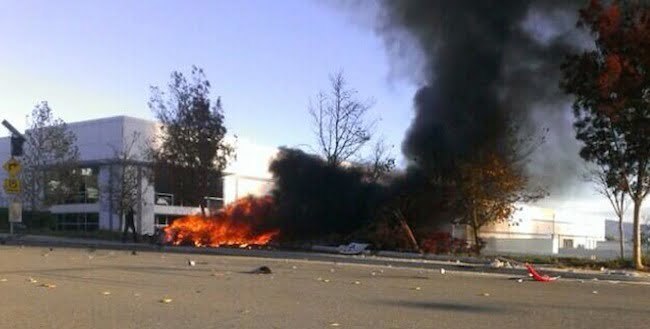 Paul Walker reps confirmed the news via his Facebook page.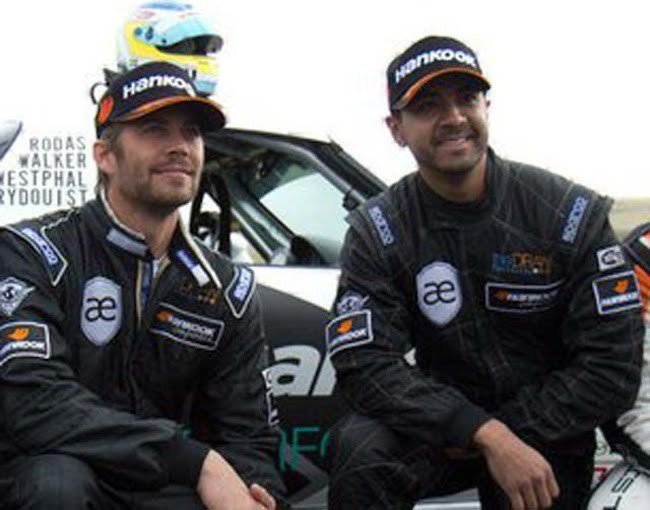 The driver of the Porsche was identified as Paul Walker's close friend and race car driver Roger Rodas.